The holiday spirit is easy to find in America's Friendliest College Town! Travel downtown for shopping, Santa visits, and the Holiday Parade of Lights. On cold winter nights, visit Lake McMurtry to see the twinkling lights! Stillwater has everything you need to get into the holiday spirit!
Fly Home for the Holidays!
Holiday shopping just got sweeter! Visit Stillwater will be drawing for three $500 gift cards this holiday season to travel American Airlines through Stillwater Regional Airport (SWO), and you could be a winner. Shop at any Stillwater retailer, dine-in any restaurant, or stay in any hotel or short-term rental to earn one entry for every $50 you spend! Click here to check out our Holiday 2023 web page to learn more!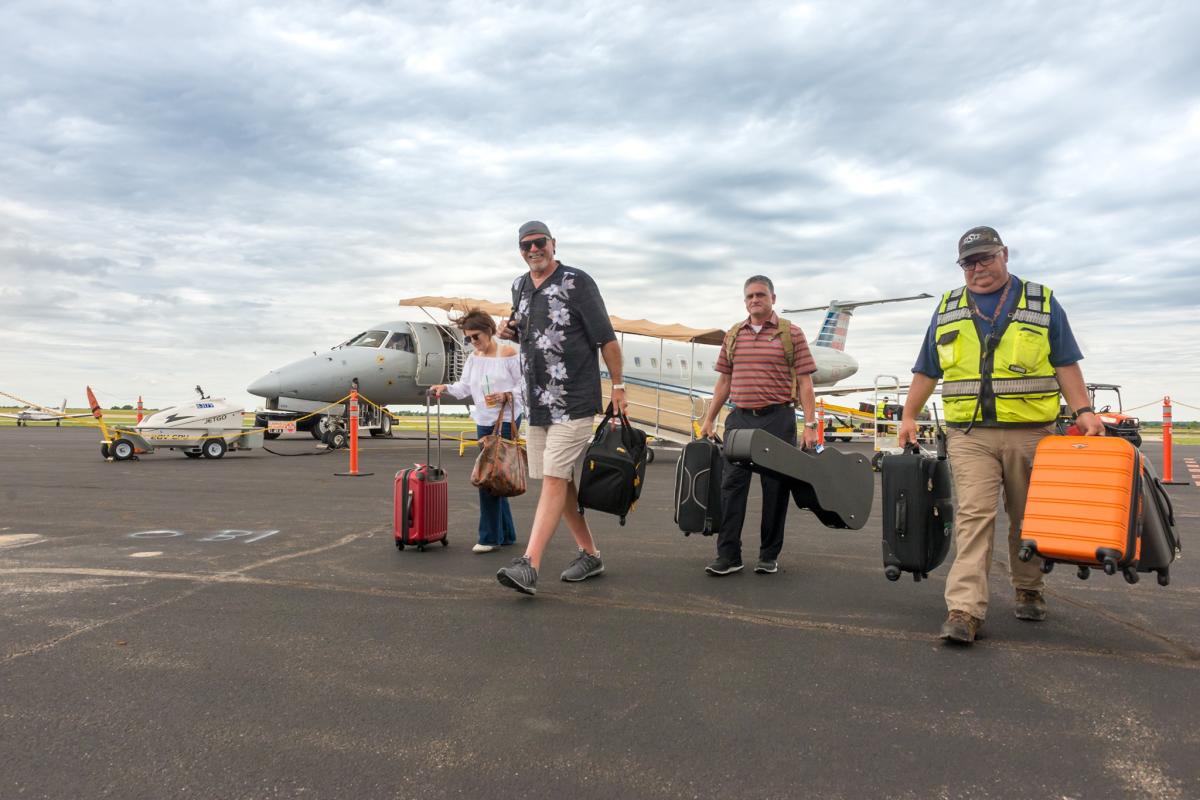 Holiday Parade of Lights & Christmas Tree Lighting
Looking for candy, Christmas lights, and holiday cheer all in one night? Look no further than the Stillwater Holiday Parade of Lights! Enjoy the magic and wonder of the season on December 7th at 6:30 pm. Bundle up and bring the whole family to enjoy this annual holiday tradition.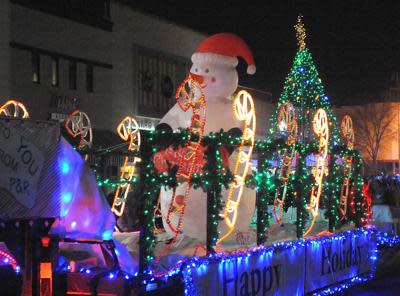 Calf Fry Christmas
Stillwater loves Calf Fry so much; we're doing it twice this year! Tumbleweed is hosting its brand-new festival, Calf Fry Christmas, on December 1 & 2. This two-day indoor festival will feature three stages with performances from Treaty Oak Revival, Tanner Usrey, and more! You won't want to miss the beginning of an exciting new Stillwater tradition!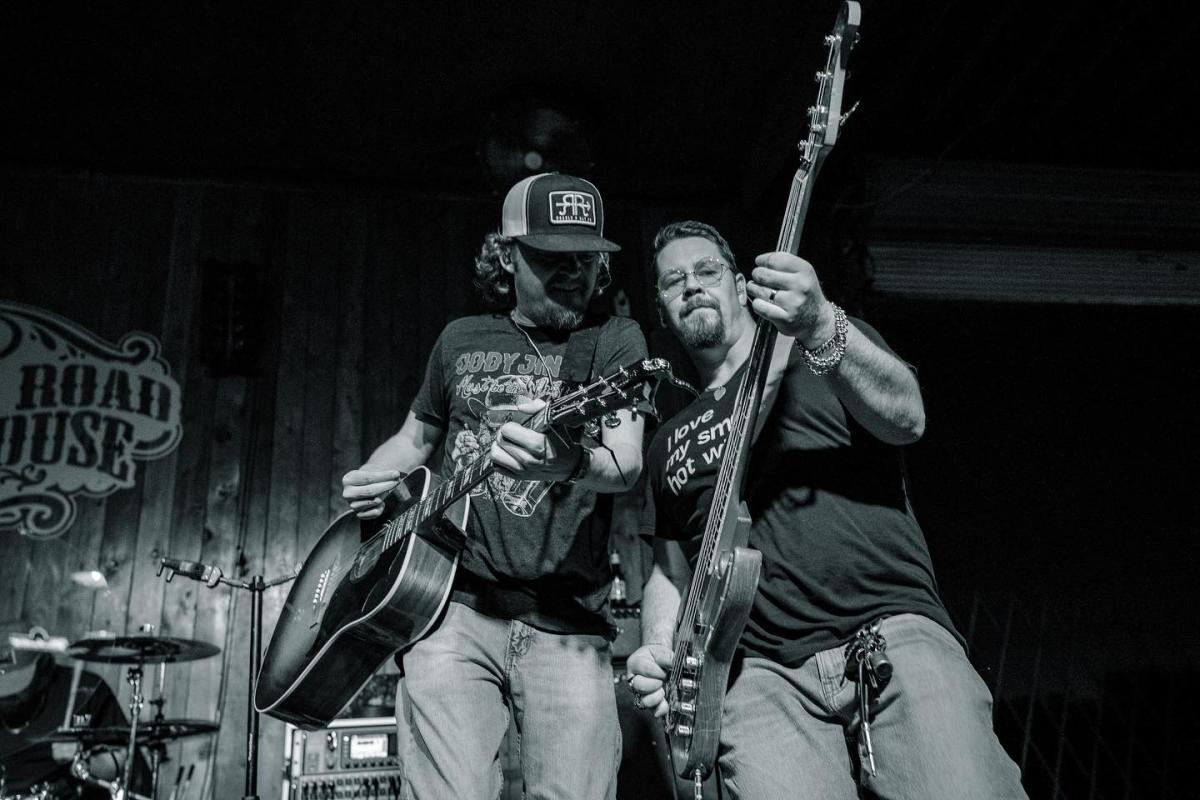 Where is Santa?
Santa loves visiting America's Friendliest College Town so, he's visiting every weekend in December! You can find him in downtown Stillwater on Thursdays and Saturdays starting on December 2 until Christmas. Santa loves to travel all around Stillwater to visit places with lots of holiday cheer! He plans on visiting Leafer Lodge, The Twelves, The Beadery, and the Community Center this December. If you don't want to miss him, be sure to check his schedule on our events page!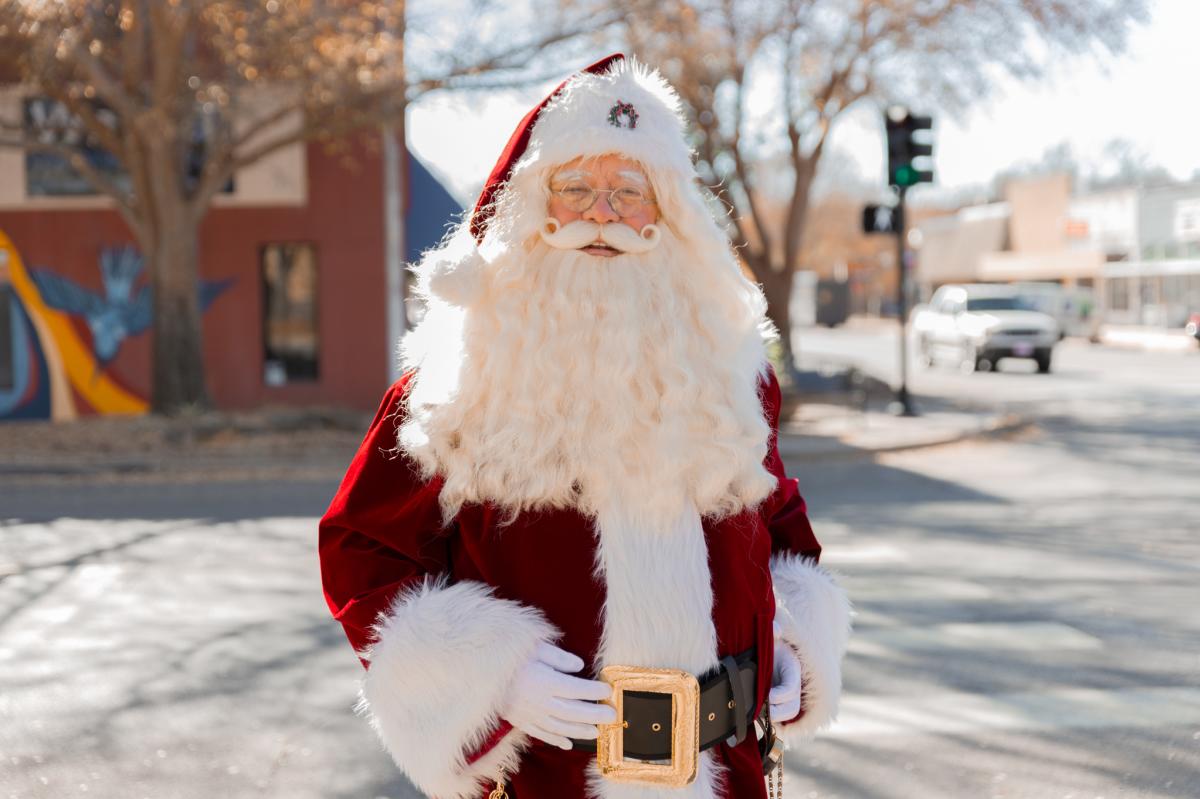 Lights on the Lake
Lake McMurtry has been transformed into a winter wonderland! Beautiful light displays can be found throughout the east side of the lake. When the weather is nice, visitors can take a peaceful stroll through the walk-through portion of the display. On colder winter nights, guests can still admire the twinkling lights! Their drive-through display is just as beautiful and convenient for those chilly nights.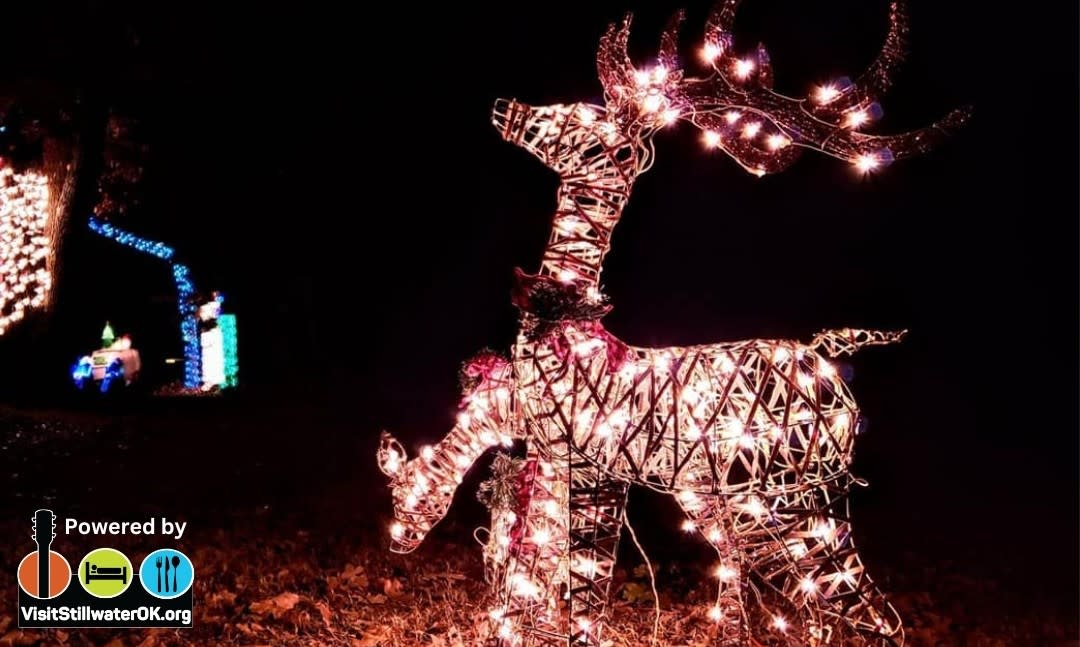 Holiday Craft Show 2023
Still looking for the perfect gift for that special someone? Stop by the Payne County Expo Center for a fun and festive shopping experience. The Holiday Craft Show has what you're looking for with over 120 booths featuring unique gifts and crafting opportunities. Finding that perfect gift will be easy!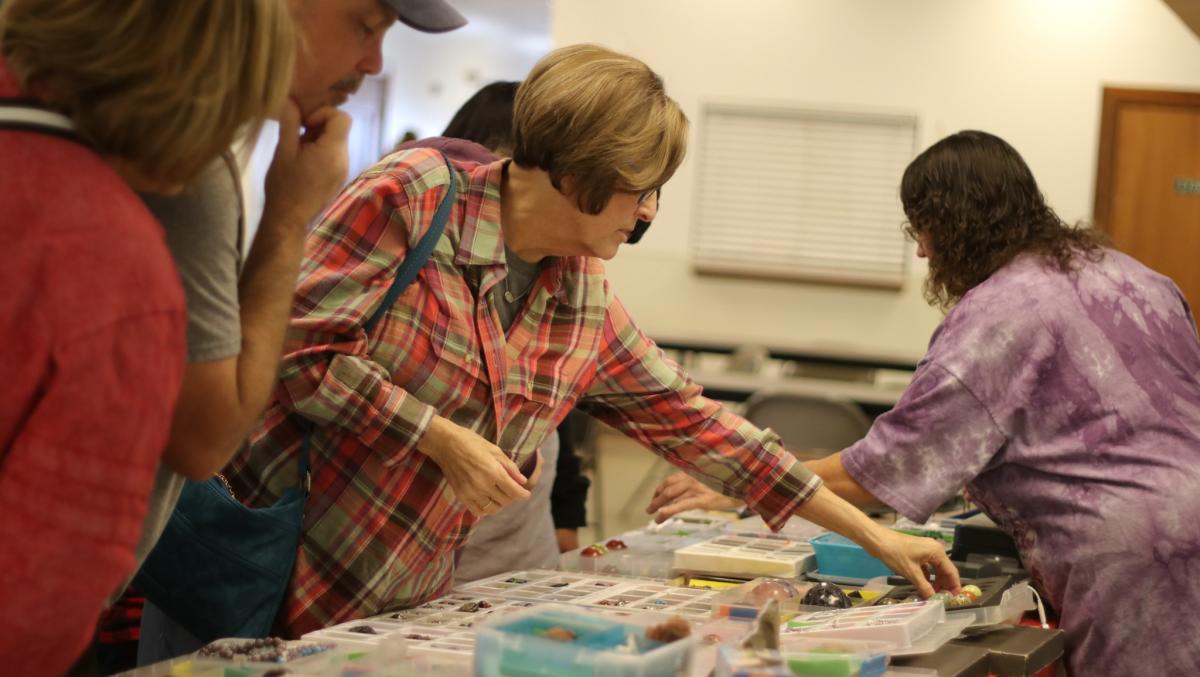 There is something for everyone this Holiday season! Check out the full list of Stillwater Holiday events by clicking here.
We encourage you to use #VisitStillwater to spread holiday cheer on social media!