GRANT APPLICATION
Meeting and Event Planners may request financial assistance in order to cover certain costs of their meeting or event.  Applications are due 90 days prior to the event. Applications not fully completed will not be considered.
Call Nicole Horn, Director of Sales and Services at 800-991-6717 with any additional questions. She is more than happy to assist you with this process.
Click the link below to download and print an application.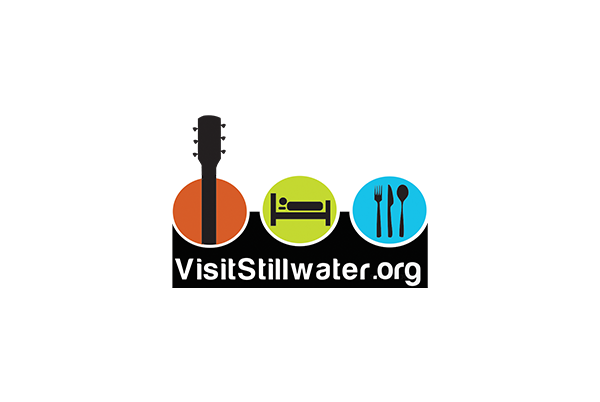 Hotels in Stillwater, OK More