SERVICES
CONVENTION SERVICES
Visit Stillwater is committed to helping make your event a complete success. We have the experience to help you, the planner; with the coordination of all your event details. We are here to serve as your one-stop-shop for local tourism and event planning. Additional services not listed will be considered if requested.
The following services are complimentary to groups utilizing hotels in Stillwater:
Collection of hotel rates and availability.
Collection of meeting facility rates and availability.
Promotion/publicity assistance.
Registration assistance.
Registration personnel.
Volunteer assistance.
Tour/special event planning ideas.
Liaison with civic officials.
Area information and brochures.
PRE-CONVENTION SERVICES
Site Inspection Arrangements
Visit Stillwater can make arrangements for you to tour the Stillwater hotels and meeting facilities that might be utilized during your meeting.
Family/Youth Programming
A variety of activities ranging from a visit to our local children's museum, Oklahoma WONDERtorium, to classes at the MultiArts Center can be arranged for children of all ages.
Transportation Coordination
Transportation coordination is available to groups using facilities located within the city limits of Stillwater.
Welcome Packets
We can provide complimentary Stillwater goodie bags for your attendees. Promotional items, including Stillwater Visitors Guides and Stillwater maps can be included for the bags.
Tour/Special Event Planning
Arrangements can be made for customized tours, entertainment and special group activities. With a variety of local venues, we can make suggestions, provide contacts and assist in location selections.
Spouse Programs
Arrangements can be made with local retail areas or attractions to provide activities specifically for your group.
Promotion Assistance
We can help arrange a "Welcome" address from the Mayor of Stillwater or other City Officials. Welcome letters can also be made available upon request.
Meeting Publicity
Visit Stillwater provides information and consultation regarding all your publicity needs to help spread the word.
Free Local Publicity - TV, Radio, Web, Print
Arrangement of Press Conferences
Press Release Distribution
Local Press Contacts
Distribution of Flyers in Visit Stillwater OK, Inc. Office
Below are handy, printable documents of the services and assistance we provide free of charge to meeting and event planners holding an event in Stillwater. Nicole Horn, our Director of Sales, would love to visit more about the services we offer!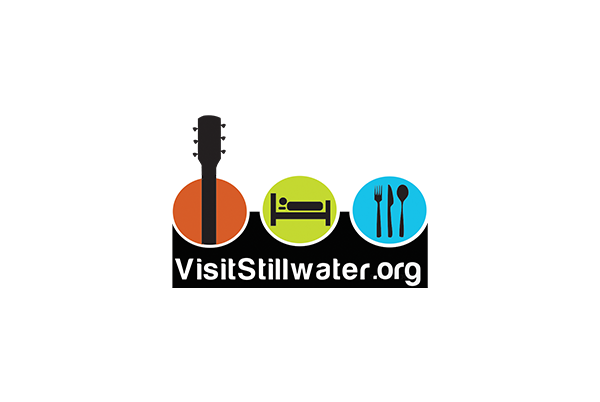 Hotels in Stillwater, OK More