Tumbleweed Dancehall & Concert Arena
Since opening in 1980, the Tumbleweed has become a well-known venue for legendary and up-and-coming Red Dirt and Country music performers, as well as nationally known talent representing a wide spectrum of genres. Newly remodeled, the premier music venue boasts the largest wood dance floor in the state, the largest live music venue other than an arena, and the largest multi-day live music events in Oklahoma, including the Calf Fry Festival and Weedstock!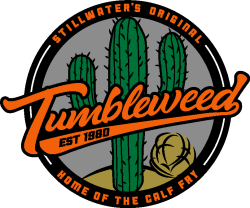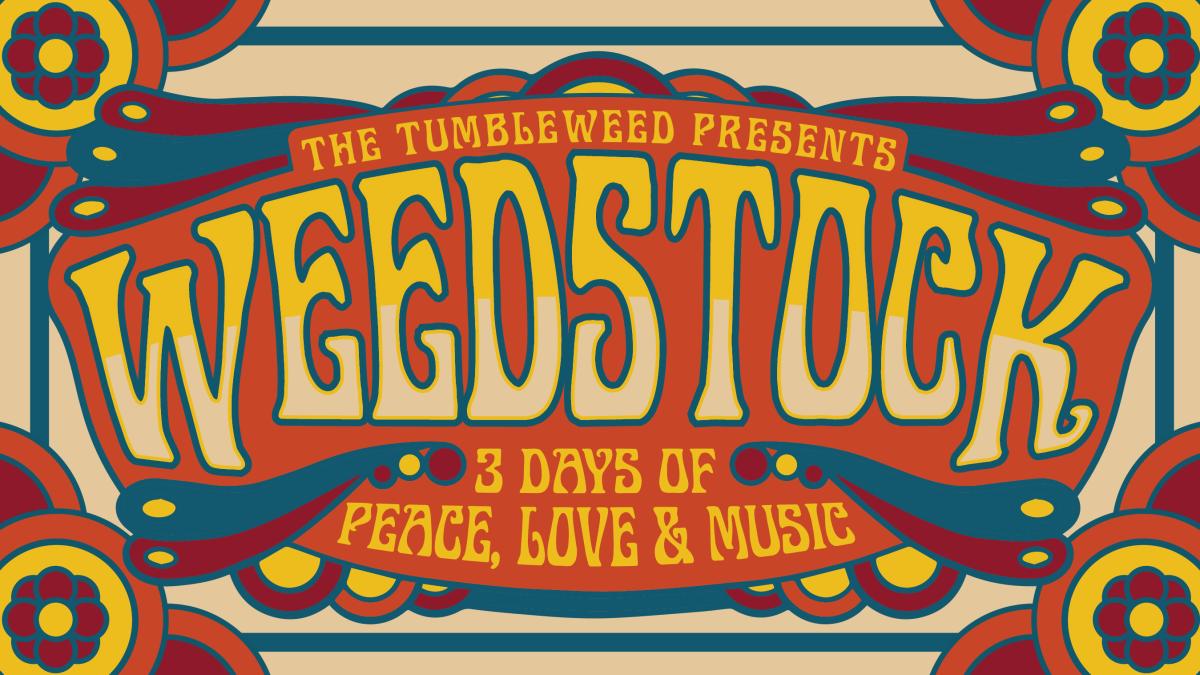 Peace, Love, and Music! Tumbleweed presents Weedstock, a 3-day music festival featuring the best performers in red dirt and country music. Grab your friends and head to Stillwater for an unforgettable weekend of live music and entertainment. Tickets are available at calffry.com. 
Upcoming Concerts