Put on your walking shoes and grab your gear as you head to Stillwater for a day in the great outdoors! Sunny skies, beautiful views, and tons of fun await you at our top 8 picks for outdoor activities for you and your family to enjoy in Stillwater!
No matter what outdoor adventure you enjoy, Lake McMurtry has it all! With over 30 miles of trails, you can bike, hike, or run while taking in views of the sparkling lake. Try a competitive game of disc golf at two courses, or rent a kayak to explore the area. If you want a more relaxing visit, camping and RV sites are also available.
Take a walk on the wild side at Lost Creek Safari! This USDA certified park lets you get up close to an array of exotic animals, and even feed them! You won't want to miss meeting Gilbert the camel or Tatar the zebra. There are also many great birds from pheasants to macaws, and even some mischievous lemurs. This seasonal attraction is sure to become a family favorite!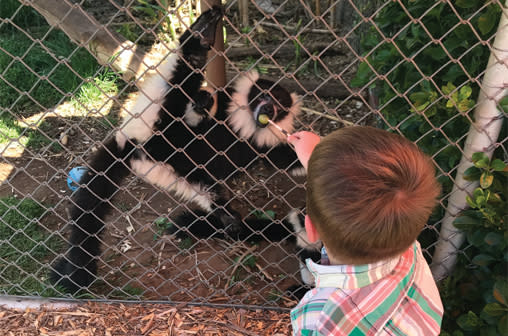 There is nothing like taking a leisurely walk through the stunning Botanic Garden at Oklahoma State University. Take in the stunning flowers and sculptures, and be sure to snap some photos for social media! One of our favorite hidden treasures is the model train, which runs at designated times.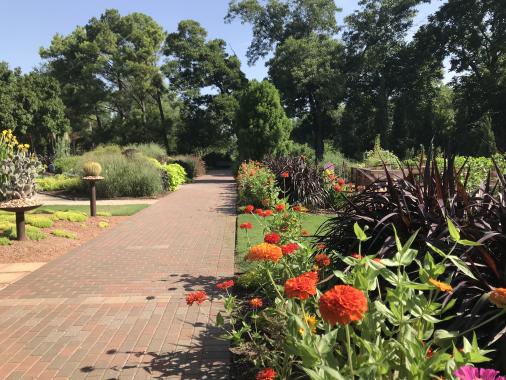 Boomer Lake is a signature destination in Stillwater, and a must-see attraction. Enjoy three miles of paved sidewalk around the lake for jogging, walking, or biking. Want to host a gathering? The pavilions at Boomer Lake are wonderful for parties or family picnics. This is also a great spot to catch a gorgeous Stillwater sunset over the water.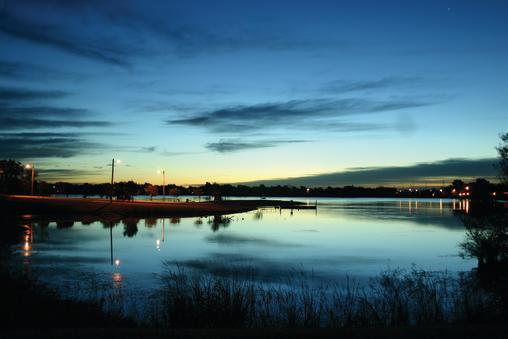 Follow in the footsteps of OSU and PGA Tour athletes such as Rickie Fowler and Bob Tway when you spend an afternoon playing the historic Lakeside Memorial Golf Course. Weave between the giant oaks and gentle hills of Oklahoma as you work on your swing and putt. Another reason you'll want to visit? Lakeside is consistently named in Golf Digest Magazine's top public golf courses in Oklahoma.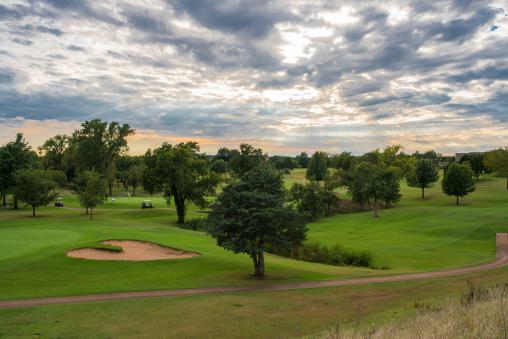 There is nothing like refreshing water fun to beat the heat! Young and old alike will enjoy playing in the two Stillwater Splash Pads. Cool off at either Boomer Lake Park or Southern Woods Park, which have great features to spray and dump water. Parents or guardians can also enjoy some shaded areas to relax and watch the fun.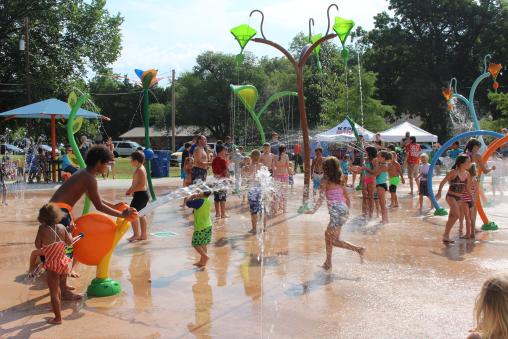 Push yourself – or your team – to the limit at the Western Fields Challenge Course! Using a combination of mental and physical skills, you can work through the high and low levels of obstacles and elements. Each experience is unique and different, but you will walk away with increased confidence and morale!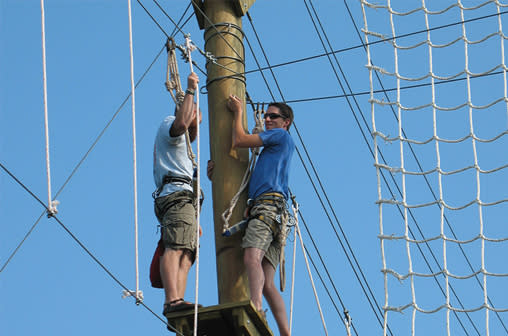 N40 Berries is a delicious activity for the foodies in the family! This unique seasonal offering lets you pick from locally grown, vine-ripened blackberries. The best part? You can enjoy these sweet berries fresh off the vine, or back home in a favorite recipe. Be sure to add this activity to your summer calendar!