Get ready for an epic adventure in Stillwater! Slip on your comfy walking shoes and pack your gear, because you're in for a day or weekend of non-stop fun and breathtaking scenery. We have the top 8 outdoor activities that are sure to thrill you and your family. From the sun-kissed skies to the jaw-dropping views, this is one trip you won't want to miss!
Lake McMurtry offers an abundance of outdoor excitement! With an extensive 30-mile trail system, you can immerse yourself in breathtaking views while biking, hiking, or running. For the competitive thrill-seekers, two disc golf courses await your skills. And if you're in the mood for some water exploration, rent a kayak and explore the stunning lake. And for those looking for a more laid-back experience, camping and RV sites are available, ensuring a memorable and relaxing adventure.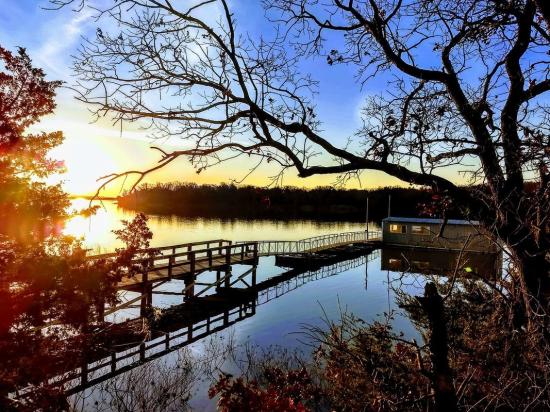 Embark on an exhilarating adventure at Lost Creek Safari! This park is certified by the USDA and offers an opportunity to get up close with a variety of exotic animals. You can even feed them! Don't miss out on meeting Gilbert, the magnificent camel, or Tatar, the majestic zebra. The park is also home to an impressive collection of birds, and the list keeps going! This seasonal attraction is sure to become a beloved family tradition!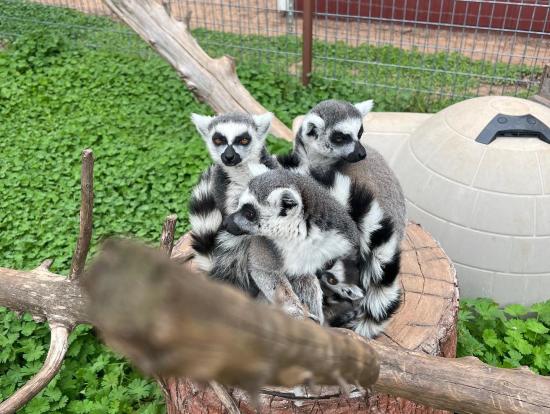 Experience ultimate relaxation by strolling through the breathtaking Botanic Garden at Oklahoma State University. Marvel at the stunning flowers and sculptures, and capture the perfect Instagram-worthy shot! There is a special play area for kids, as well as the model train, which chugs through at specific times.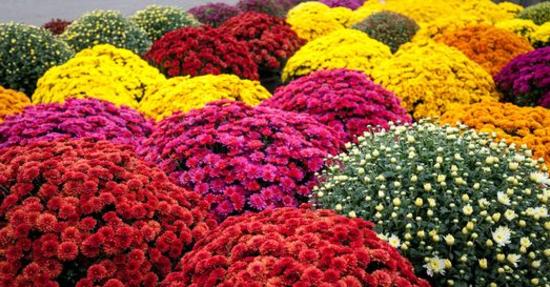 Experience the ultimate destination in Stillwater, Boomer Lake! Indulge yourself in three miles of smoothly paved sidewalks around the lake, perfect for a thrilling jog, leisurely walk, or a fun bike ride. Take your celebrations to the next level by booking one of the fantastic pavilions at Boomer Lake for your parties or family picnics. And what better way to end your day than by capturing the breathtaking Stillwater sunset over the shimmering water? Boomer Lake has it all!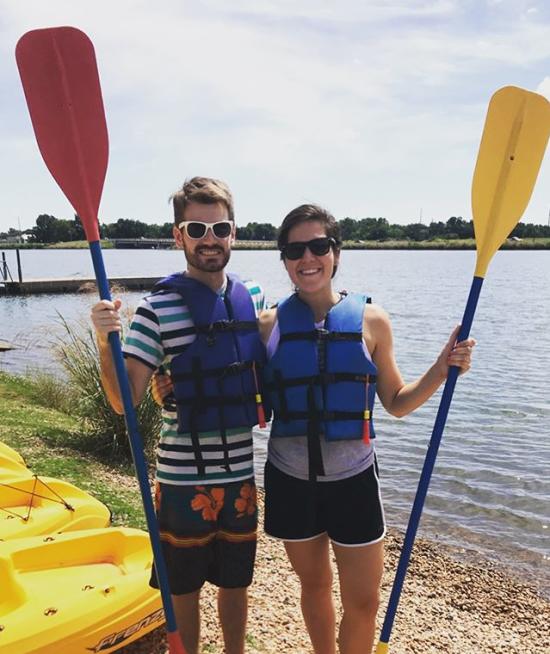 Experience the thrill of playing a round at the renowned Lakeside Memorial Golf Course, just like top athletes Rickie Fowler, Bob Tway, Viktor Hovland from OSU and the PGA Tour! Take in the breathtaking scenery of Oklahoma's rolling hills and majestic oaks as you perfect your swing and putt. And the best part? Lakeside is consistently voted as one of the top public golf courses in Oklahoma by Golf Digest Magazine. Don't miss out on this unforgettable golfing adventure!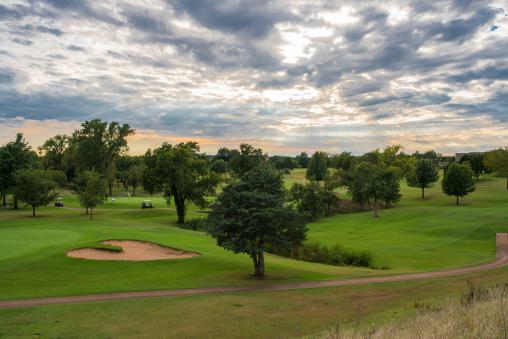 Looking for a refreshing way to beat the heat? Look no further than the two incredible Splash Pads at Boomer Lake Park and Southern Woods Park! Whether you're young or old, you're sure to have a blast playing in the cool spray and water dumps. And for parents or guardians, there are plenty of shaded areas where you can relax and watch all the excitement unfold. Come on down and make a splash today!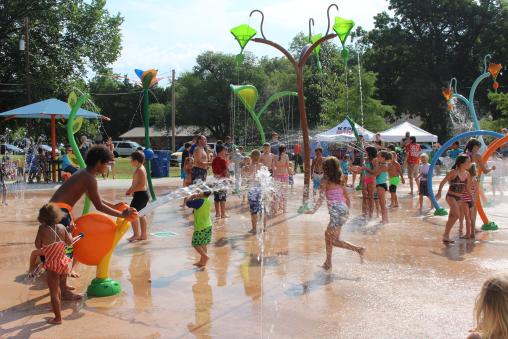 Get ready to push yourself, or even better, your whole team, to the absolute limit at the Western Fields Challenge Course! This adrenaline-pumping course combines mental and physical challenges to help you conquer high and low obstacles like a true champion. Each experience is unlike any other, but you'll definitely leave feeling way more confident and pumped up!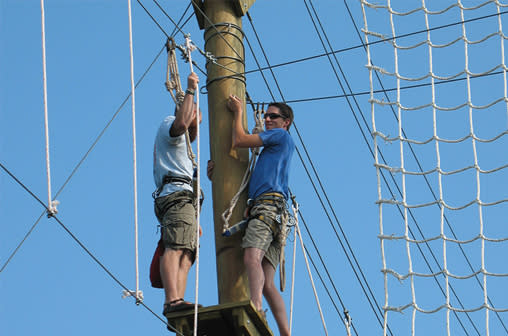 N40 Berries Get ready for a mouth-watering adventure that will satisfy every foodie out there! Indulge in the unique seasonal offering of picking vine-ripened blackberries, locally grown for an unforgettable experience. Enjoy these sweet, juicy berries fresh off the vine, or turn them into a favorite recipe that will leave your taste buds craving for more! Don't forget to mark your summer calendar and add this exciting activity to your list of must-dos.