The Payne County Expo Center is the place to be for exciting new and returning events this May! Grab your family and get ready for adorable animals, great shopping, and more!
On Saturday, May 14, enjoy the Stillwater Wine and Craft Festival. At this family-friendly event, you can browse over 70 vendors of wine, beer, food, home décor, jewelry, woodwork, and more. Admission is free.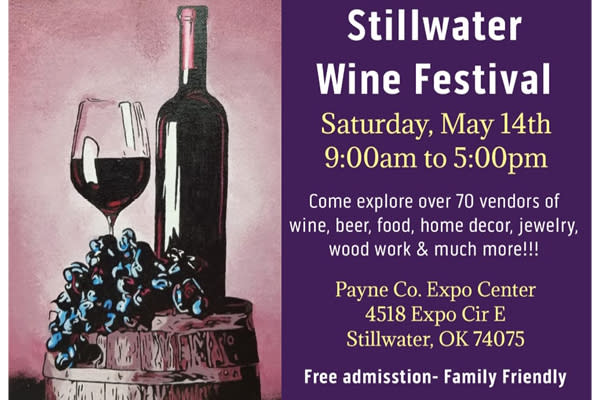 Shop 'til you drop on the same day at the Payne County Flea Market. This exciting event began in 2021 and each visit is a new experience. Vendors from across Payne County and beyond will share their crafts from trinkets, tools, and handcrafted items to freshly-grown fruits and vegetables.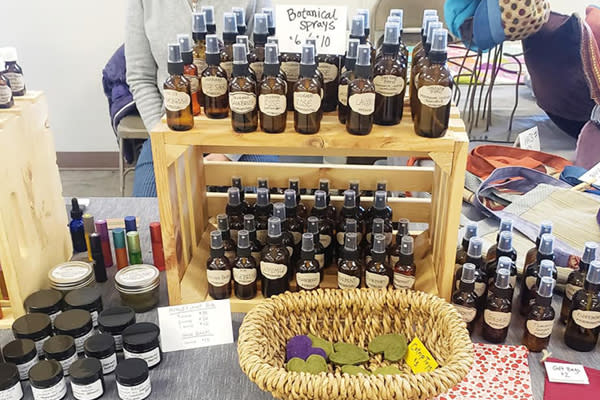 May also brings two weekends of furry fun to Stillwater! Hop over to the Expo Center to see all the long ears and wiggling noses at the Southwest Regional Rabbit Show on May 20-21.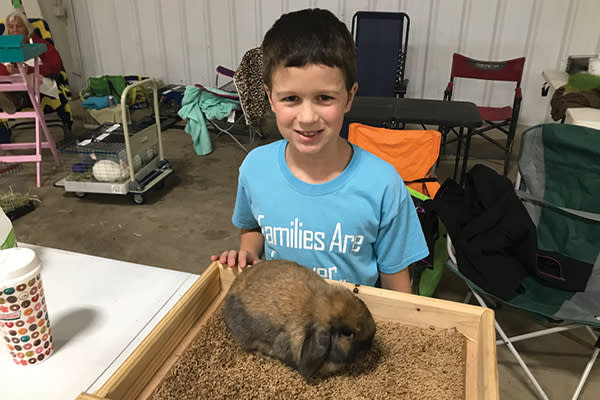 Next, you can see all the kids in action at the Oklahoma Mini Silky Fainting Goat Show. Don't miss two days of competition May 28-29.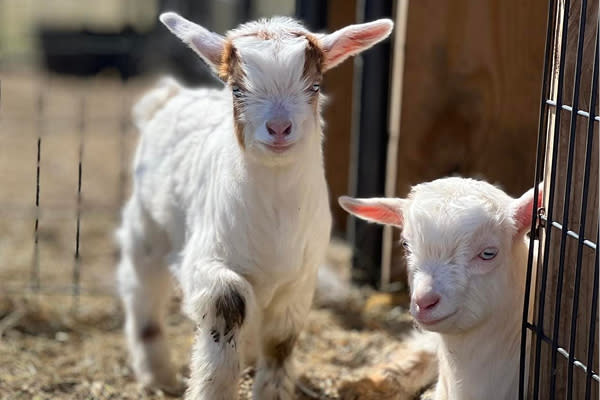 These exciting events are just a few examples of the versatility of the Payne County Expo Center. Each of the buildings are connected, so you are under one roof no matter how much space is needed for your event, or when attending multiple events during one visit. With superb facilities, specialized setup, and 24-hour facility accessibility, this venue is ready to meet your needs and exceed your expectations.
Follow our calendar of events to learn about more upcoming events at the Payne County Expo Center, or give the Visit Stillwater team a call at 405-743-3697 to start planning your event in America's Friendliest College Town!