As we start a new year, we are excited for the continuing and upcoming seasons of some of our favorite Oklahoma State University athletics! Wear your orange and head to America's Friendliest College Town to cheer on the Cowboys and Cowgirls!
If you're a fan of college hoops, you won't want to miss the men's and women's basketball teams in action inside Gallagher-Iba! Bring the rowdy and support the Pokes as they take on Big 12 opponents through the Spring semester. During your visit, be sure to explore the Heritage Hall Museum, which is full of rich OSU history and memorabilia from 1890 to today.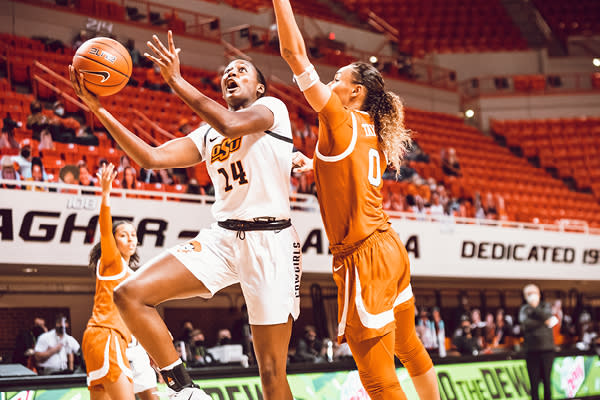 The Cowboy and Cowgirl tennis teams begin their home matches in January at the Michael and Anne Greenwood Tennis Center. This amazing facility puts you right above the action on the court, so you won't miss a swing! If you work up an appetite, be sure to head to Eskimo Joe's after the match to enjoy some famous cheese fries!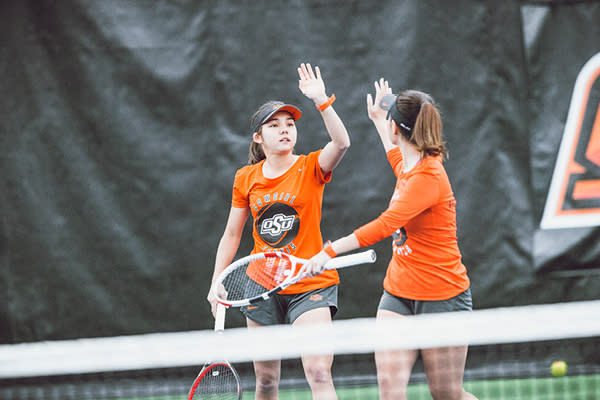 OSU Equestrian is preparing for their final meets of the season in February! The No. 1 ranked Cowgirls hope to ride to victory as they head toward the Big 12 and NCEA National Championship. If you're looking for a great outfit to wear on game day, check out the fashions at All Around Cowgirl Boutique in Downtown Stillwater!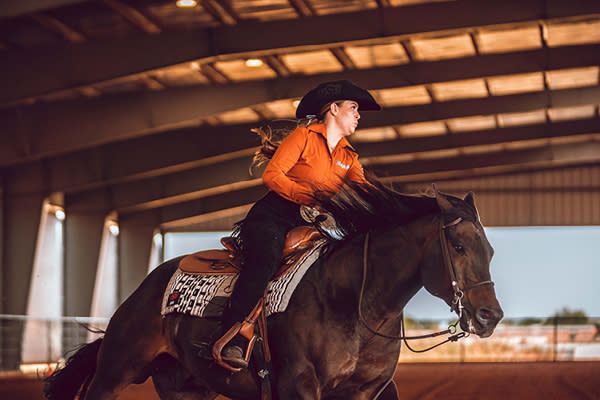 Feats of skill and strength will be on full display during OSU's upcoming wrestling duels! Wear your orange and come out to watch as the Cowboys compete against some of their biggest opponents, including Oklahoma in February! Stillwater is also home to the National Wrestling Hall of Fame, which is an impressive shrine and tribute to the sport. Find this interactive attraction next to Gallagher-Iba Arena.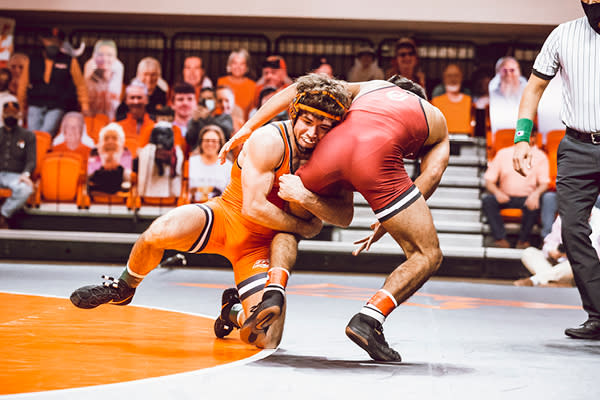 February also marks the beginning of Cowgirl Softball and Cowboy Baseball! Grab your peanuts and crackerjacks and head over to Cowgirl Stadium or O'Brate Stadium to watch as the balls soar into the outfield! Find official gear to show your love for your favorite team on campus corner at Chris' University Spirit!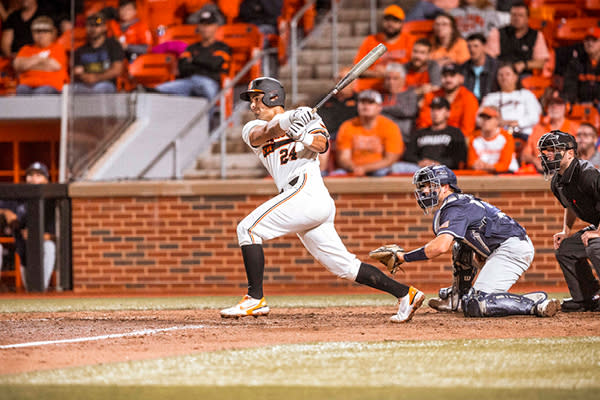 To see the full OSU athletics schedule, visit https://www.visitstillwater.org/events/osu-sports/. You can also enter to win a pair of tickets to home OSU athletics at https://www.visitstillwater.org/tools/giveaways/. We look forward to seeing all of the loyal and true OSU fans in Stillwater this Spring! Be sure to follow Visit Stillwater on our website and social media for more OSU athletics coverage!