So what comes to mind when you think of the Payne County Expo Center? Do you reminisce over the thrill of winning a life-size teddy bear with your dart skills? Do you begin to salivate at the thought of fried Twinkies and the best fair home cooking in Oklahoma? We don't blame you. The Payne County Expo Center is probably most widely known as the home for the Payne County Fair and who doesn't love a good county fair?
However, the Payne County Expo Center is more than just the fairgrounds; it is Stillwater's most versatile event venue. With 85,000 square feet of meeting and event space, it is one of Visit Stillwater's primary sales, which we share with potential event planners who are considering Stillwater for their next event. If you happen to stop in on any given day, it's possible you would experience a wide-range of events such as a rabbit show, craft festival, and goat sale all within a few steps. This type of multi-event set up is just a typical day-in-the-life of a Payne County Expo Center team member.
Here are a few events to have on your calendar for this summer and fall!
Junk Utopia is where you may find exactly what you have been searching for! Coming at the end of July, this event brings some of the best vintage, farmhouse, handmade, decor, and boutique vendors in the region. Shop 'til you drop with free admission!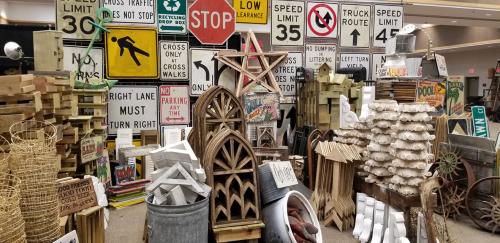 The Expo Center will be bustling at the beginning of August with both the South Central Regional Cat Show and the Cowboy Classic Boer Goat Sale - happening simultaneously! Stop in at the Cat Show and not only learn what the judges are looking for in a Champion, but meander through the "cat condos" and you will find friendly owners who love to share their passion for their pets!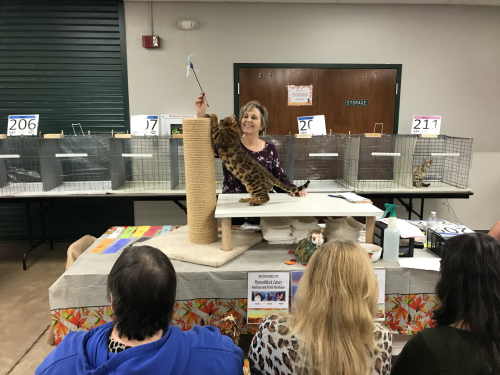 Another truly unique event at the Payne County Expo Center this August is the annual Oklahoma Pleasure Driving Show presented by the Oklahoma Harness Horse Association. Their mission is to educate, motivate, and provide opportunities for all levels of drivers to network and participate in the equine sports of recreational and competitive driving.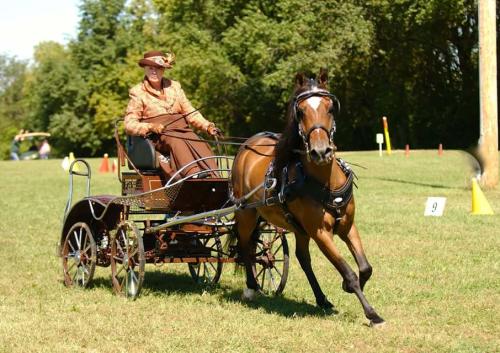 Skipping ahead to September, your stomach won't want you to miss Chuck Wagons for Heroes. This may be the first time the wagons will meet up at the Payne County Expo Center but we can guarantee delicious chuck wagon food with fun activities and a story or two around the campfire. We also hear the Marlow Gunfighters will be there, so watch your back and don't get thrown in jail!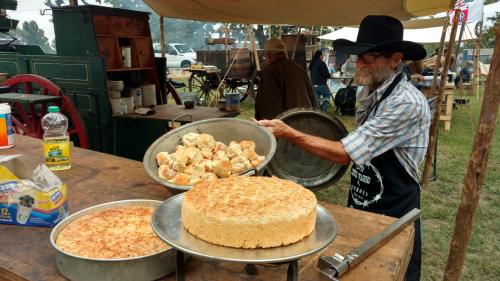 We want to encourage you to stay in the know about what the Payne County Expo Center team is up to and keep up with the events they host throughout the year at pcexpocenter.com or on their Facebook page. We bet you'll be surprised about the variety of events that take place, and your appreciation for such a great community asset should be celebrated with a five-pound funnel cake and gallons of fresh squeezed lemonade this August at the Payne County Free Fair!