Ever wished you could be a wizard for a day? Here's your chance with Dragon Alley, a magical literary festival. Step into a magical world of witches and wizards January 25th & 26th at the Payne County Expo Center. This magical literary festival has everything you need to transform into a wizard. Pick out a new wand, put your skills to the test, and have a magical time at Dragon Alley!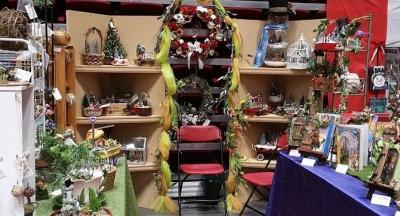 Stop by the Trade Show and gather your supplies
To become a wizard, you first have to dress like one! Browse the tradeshow for all your magical needs. From totes to knights shields, T-shirts and leather goods, Dragon Alley has everything you need to transform into your favorite magical literary character.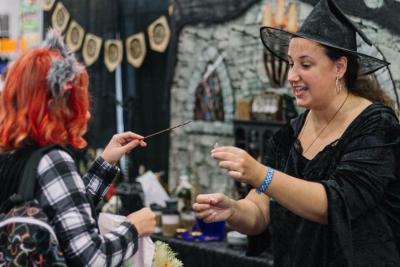 Complete your Training
It's time to hit the books and learn everything about the world of wizardry. Attend one of the workshops to make feather pens and quills, dragon eggs, and more! When your training is complete, blow off some steam and play Quidditch with the OSU Quidditch team as they provide a demonstration.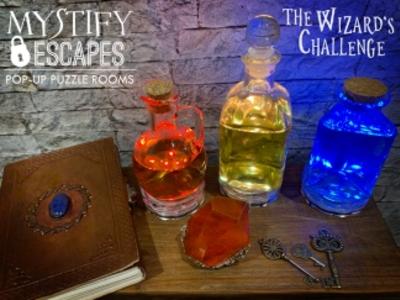 Challenge your skills
Now that you have the look and completed your training, it's time to test your skills with the Wizard's Challenge. Head to Mystify Escape booths and try to retrieve a magical artifact in their escape room. You have just 30 minutes to complete the challenge and win the prize! Sign up here for a guaranteed spot.
Mark your calendars to attend Dragon Alley January 25th & 26th at the Payne County Expo Center. Tickets are available online with a limited number available at the door. For more information about tickets, vendors, and special events click here.