It's National Donut Day! Or, as we like to call it, the single greatest 24 hours of the entire year!
Did you know, unlike most "National this or that Day" holidays, Donut Day began for a very specific reason. The day was created in 1938 to honor the Donut Lassies from WWI, women who would volunteer for the Salvation Army to help boost soldier morale. The women really wanted to give the soldiers something handmade, so they scrounged up what they needed and made everyone's favorite treat - donuts. The soldiers would cheer when the women and their donuts arrived!
So, let's all cheer for Donut Day and check out five yummy places in Stillwater to get donuts, gelato, and more!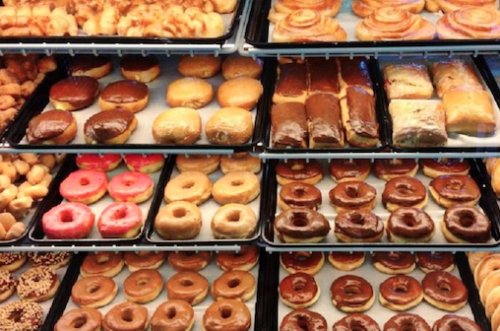 Daylight Donuts: Something to crow about since 1954! Daylight Donuts is a Stillwater staple with two locations: 601 S. Washington St. and 517 S. Perkins Rd.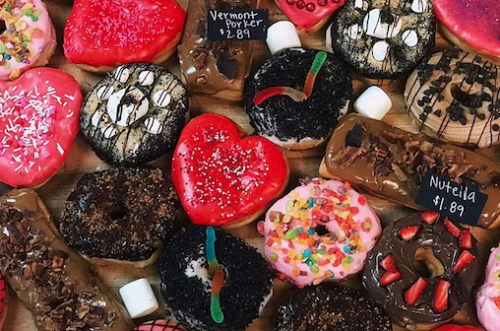 Red Rock Bakery: Red Rock Bakery & Deli proudly makes all of their goodies from scratch each and every morning! Find them at 910 N. Boomer Rd.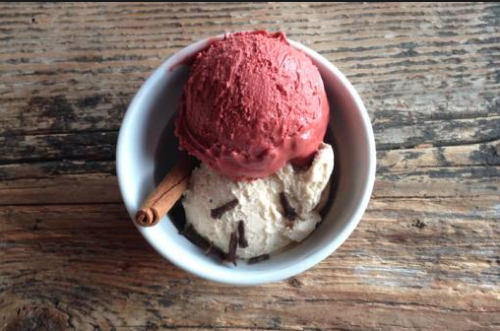 Blue Spruce: While not a donut shop, Blue Spruce is the gold standard in the craft coffee and gelato world! Find the freshest ingredients on site at 724 S. Main St.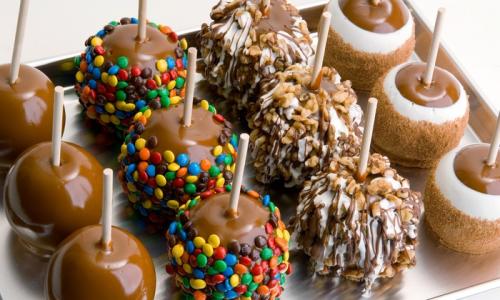 Rocky Mountain Chocolate Factory: If you're simply looking for something sweet on National Donut Day, you will find a wide assortment of chocolates, caramel applies, truffles, toffee, and more at 714 S. Main St.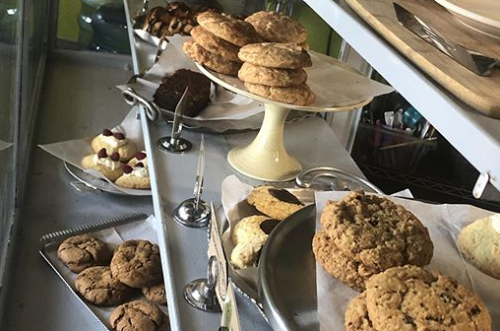 Good Little Eater: From cookies and pastries to full meals and catering, The Good Little Eater serves delicious, made-from-scratch goodies at 106 W. 10th Ave. #1/2!
Need more options for delicious treats? Pop over to our Restaurant Page and choose the Confections category!