Pull on your boots and head out to the Payne County Fair from August 22-27 at the Payne County Expo Center! Smell the funnel cakes, walk under the carnival lights, and see livestock in the show ring at one of our favorite annual events.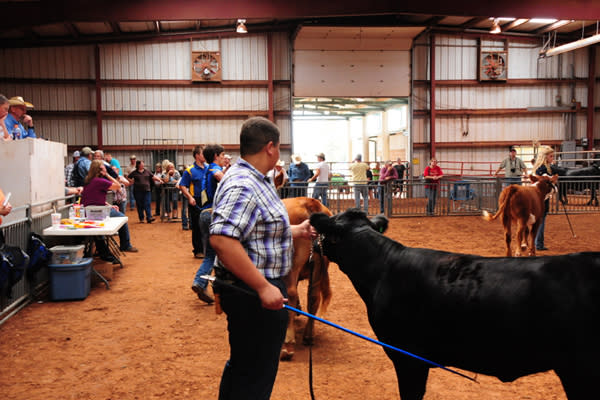 The livestock shows are among the highlights of the fair. Take a walk with your family through to barns to watch the exhibitors hard at work getting their animals ready, then cheer them on in the arena as they compete for the champion spot!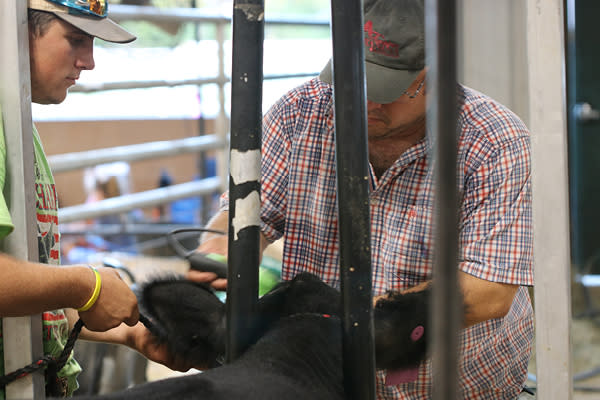 The Payne County Fair also offers great contests that you can explore throughout the Expo Center. See the fantastic 4-H and FFA projects, beautiful flowers and plants, and the delicious baked goods on display to enjoy. Be sure to stop by the kitchen for a home cooked meal and a slice of pie!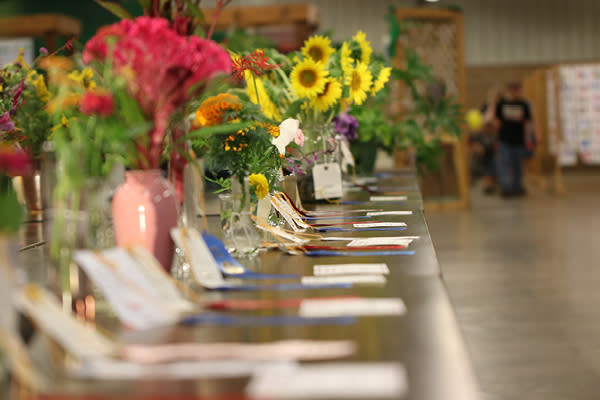 Throughout the week, be sure to attend the unique and entertaining special events! Thursday evening features a combination of precious and powerful with a variety of events. The children's Pet Show and Parade and Barnyard Olympics will bring the precious, while power and strength will be on full display at the Draft Horse Pulling Competition. The fun continues on Friday with the Lawn & Garden Tractor Pull. Thursday through Saturday evenings you can also catch the amazing "Power of the Past" Antique Tractor parade.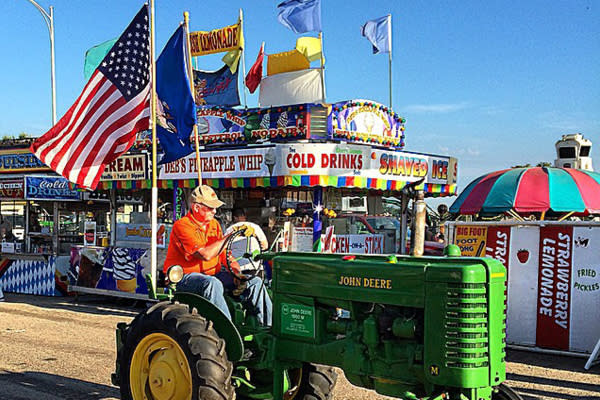 Top off your visit to the Payne County Fair with the Weee Entertainment Amusement carnival! Bring your family and friends Wednesday through Sunday evenings, August 24-28, for thrilling amusement rides and classic fair food. With all the fun activities and experiences, there is something for everyone!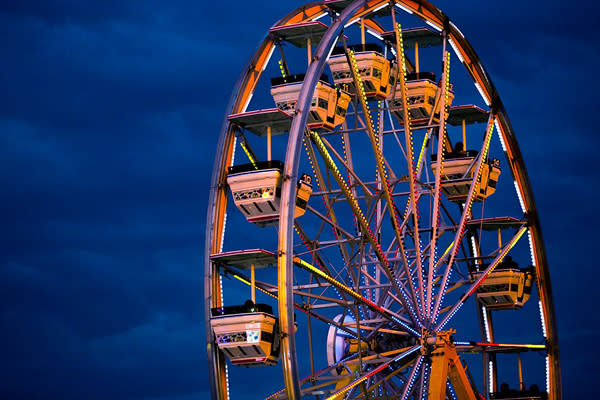 For more details and a schedule of events, visit https://www.visitstillwater.org/event/2022-payne-county-fair/25308/. You can also pick up a Fair Guide in our 24/7 Visitor Information Center, located at 2617 W. 6th Ave.