With cold gusts in the air, leaves changing colors, and spooooooky clouds in the skies at night, it's the time of year both young and old anticipate - Halloween! And nothing can prepare you for a night of dress-up and candy like a pumpkin carving contest. From scraping out all of the guts and seeds to arguing over who's carving is the BEST - pumpkin carving is the ultimate way to get you in the Halloween spirit.
The Visit Stillwater team decided to have our own pumpkin carving contest and since we all know, the best carving starts with the perfect pumpkin, we scoured the pumpkin hot spots around town to find our A+ pumpkins. Check out where we went and what we found! 
Pumpkin Jubilee
Hay bales and pumpkins for sale plus family-friendly games and activities every weekend - this place has everything! Plus, all of the proceeds of the Pumpkin Jubilee go toward Highland Park United Methodist Church and the Stillwater Noon Lions, pumpkins for a cause!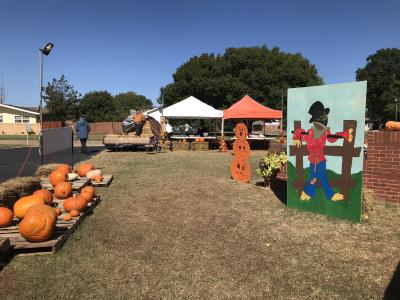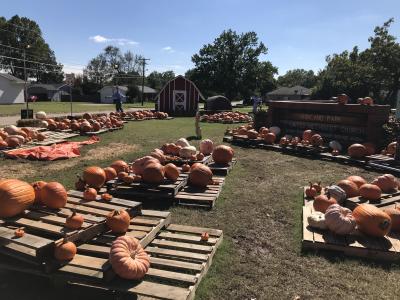 Pumpkins galore and some are already painted for you! The Botanic Garden at OSU also has mums for sale and plenty of activities throughout the Fall for children and adults.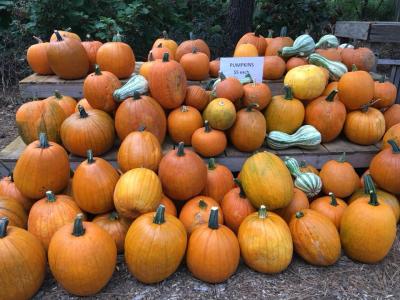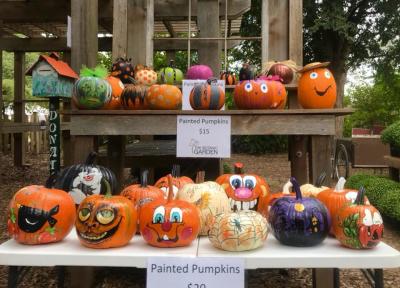 What's better than picking out your perfect pumpkin? Getting to see wild and exotic animals while you're searching! Lost Creek Safari is Stillwater's only wild animal park where you get to say hi to Gilbert the camel, feed grapes to lemurs, and hold a baby kangaroo. They are only open on weekends through the end of October, so don't delay!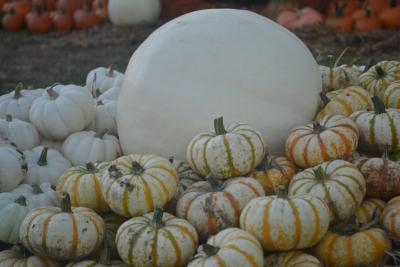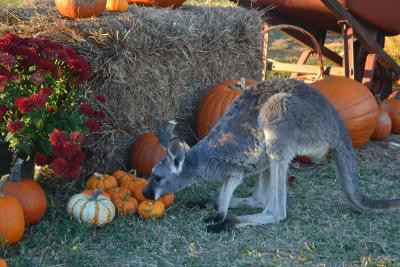 A unique nursery in Stillwater right off of Highway 51 - Big Creek Nursery has pumpkins of all varieties plus mums, decorative kale, and more. Don't forget to stop inside and browse their market that includes beeswax candles, children's toys, kitchenware, and homemade jams and jellies.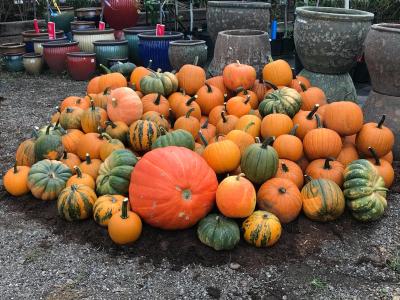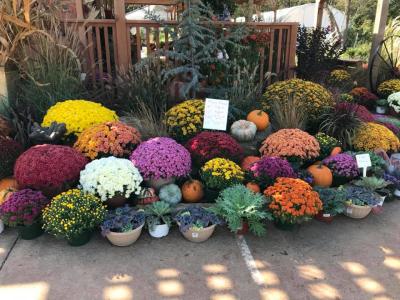 The Visit Stillwater team hopes you have a safe and happy Halloween! Browse our full listing of events for even more Fall ideas including the Fall Festival at Sparrow and the Downtown Stillwater Halloween Festival!