It is almost time to host 55,500 residents and visitors in Boone Pickens Stadium for the thrills and excitement of Big 12 Conference athletics.

Visit Stillwater has compiled an online game day guide of information in one location to make planning your trip to Stillwater or activities across town as easy as possible!
Featured on the webpage is the home game schedule, including kickoff times when announced. With a simple click, fans will have the opportunity to win a pair of tickets to every home football game by entering the Sweepstakes Giveaways. OSU athletics enthusiasts are invited to click on any or all of the links to enter to win a pair of tickets to all ticketed home sporting events.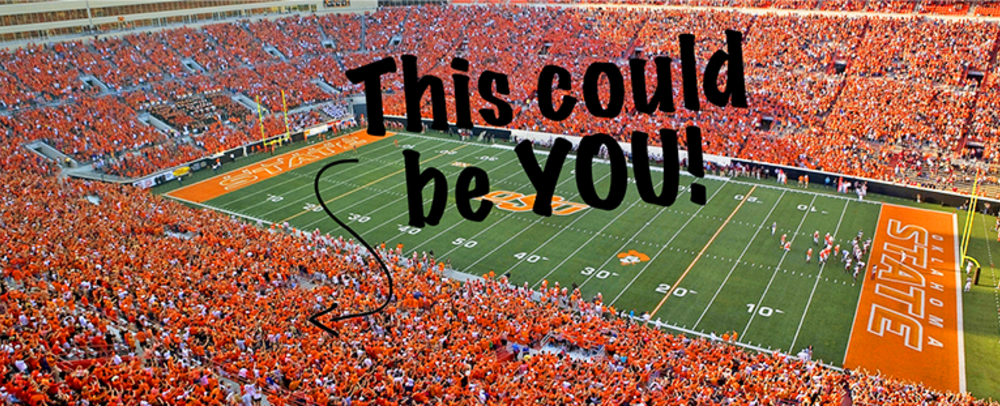 A link is provided to the full guide to Boone Pickens Stadium policies. However, several items are spotlighted on the page such as parking lots, tickets, tailgating, stadium entry, clear bag policy/bag screening, food and beverages, chair backs/seat cushions, and a fan assistance booth.
Once again, the City of Stillwater and OSU Athletics Department have partnered to provide a round-trip "Park and Ride" shuttle from downtown Stillwater (7th and Lewis) to Boone Pickens Stadium starting two hours before the game and continuing until thirty minutes after kick-off. Shuttles will resume in the third quarter and continue for a minimum of thirty minutes postgame – or until lines are gone. 
If you would like to park for a cause a little bit closer to the stadium, the Game Day page has a list of locations that are accepting donations to support local organizations. Simply let us know if you would like us to add your business location to the list of options. 
Additionally, there is a link to the City of Stillwater's roadwork & street closings as well as the OSU football postgame traffic flow map. Although Perkins Road will be reopened for home game weekends, it is always a good idea to have alternative routes in mind.
There are several helpful hints to spend more on gameday gear and less on parking violations. While game days are full of fun and excitement, there are still safety laws in place for the benefit of our residents and fans throughout the weekend.
There is an all-new Pep Rally subscription package for the McKnight Center for the Performing Arts the Friday evenings before the home games scheduled for September 9 – Sara Evans, October 7 – Buddy Guy, and November 11 – Legally Blonde: The Musical.

And, it is always fun to start your gameday at the ConocoPhilips OSU Alumni Center for a free, family-friendly pep rally before every Saturday home game (excludes 11 a.m. kick-offs).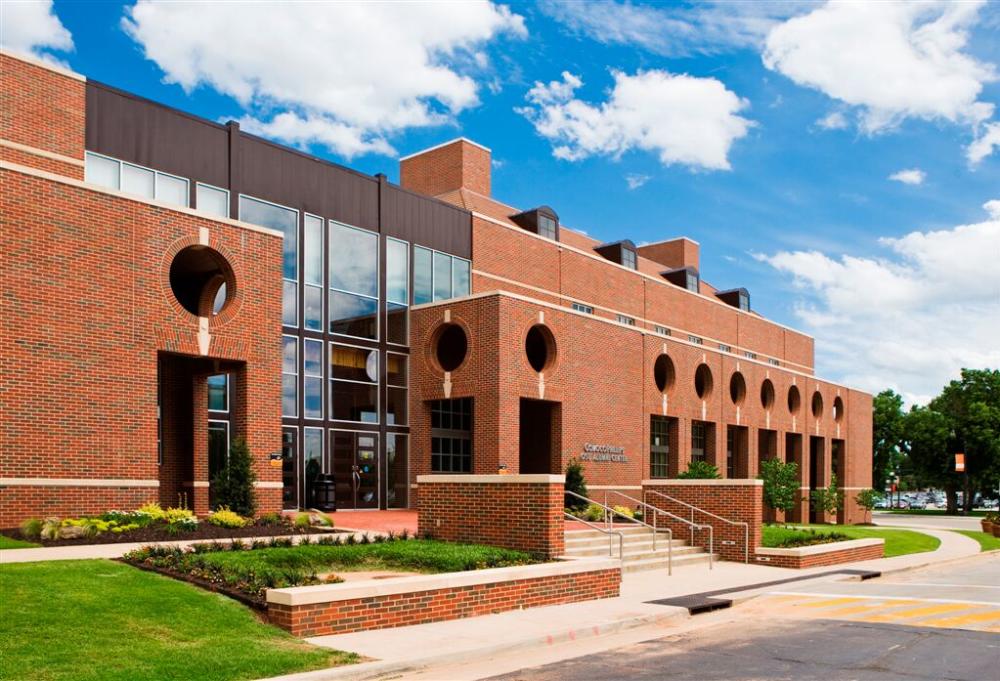 As always, visit tickets.okstate.com to get your season or single-game tickets.
When in doubt, give us a shout and we will do everything possible to answer all of your gameday questions, 405-743-3697.