Eating at Bad Brad's BBQ is more than a hearty, homemade meal.  It's an experience.  Walking in greets you with the rich, flavorful smell of brisket smoking and beans baking.  Your eyes take in the rustic atmosphere and a welcoming hostess seats you with a smile and shortly after, a glass of sweet tea or beverage of choice. The menu is packed with the comfort food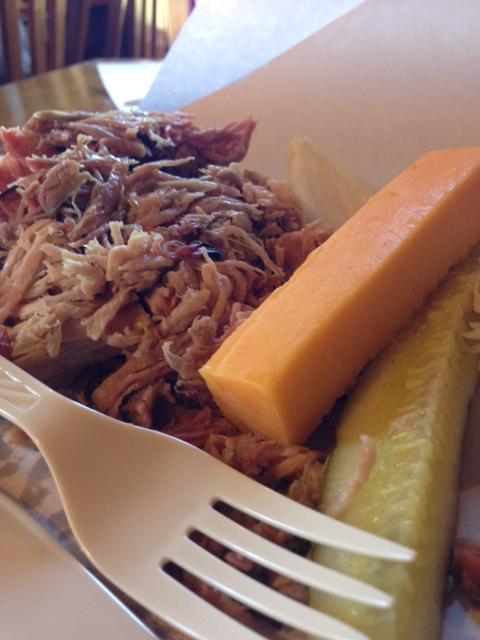 of BBQ delights. 
From salads topped with heaping mounts of brisket and beans to a BBQ dinner served up on butcher paper, you can't go wrong. 
While waiting for your meal, take time to glance at the fascinating hanging relics of the past; Old photos, farm tools and taxidermy.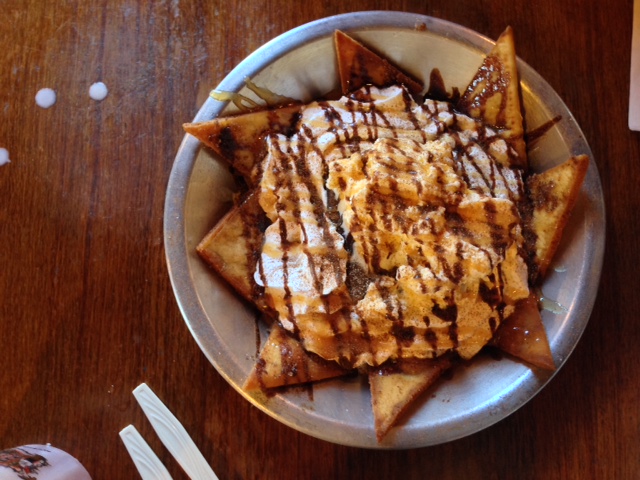 Speedy service and their on-the-spot staff won't have you waiting long.  Your food will arrive hot, ready and exceeding expectations. 
If the main course doesn't fill you up....dessert is a force to be reckoned with at Bad Brad's. 
The Tumbleweed, a warm brownie topped with whipped cream, ice cream, and fried cinnamon pita chips is heaven in a pie pan.  Plan your week around this BBQ Joint splurge and don't even feel bad about it!
Bad Brad's is located at 3317 E. 6th Ave.  Stillwater, OK.  Call for a to go order or catering at 405-377-4141. Their hours are:
Monday-Thursday 11:00am-8:30pm and Friday and Saturday 11:00am-9:00pm