Mark your calendars! You are invited to join us in America's Friendliest College Town for an exciting evening of festivities on June 17!
From 5:00 – 7:00 pm, you can explore art and sample wine as you wander from store to store during the 3rd Friday Art and Wine Walk. Be sure to purchase your commemorative glass to help support the Stillwater Community Health Center. Visiting various locations and viewing art is free.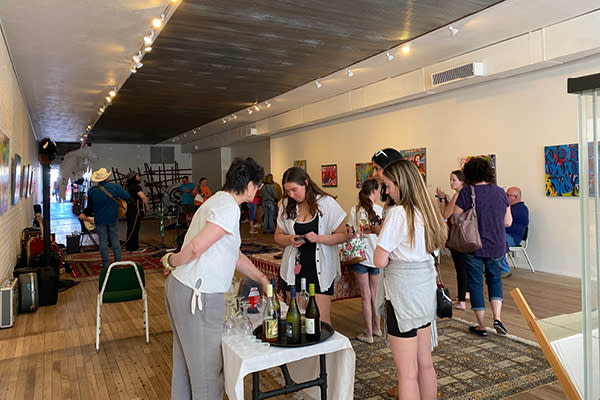 Head outside the Modella Art Gallery to 8th and Main Streets to see the Red Dirt Rangers perform live music for everyone to enjoy. You can also take in the local car show and bike night while you grab some delicious bites from food trucks. Be sure to tune in to the Stillwater Radio station 105.5 FM for a live remote from 4:00 to 8:00 pm during the event.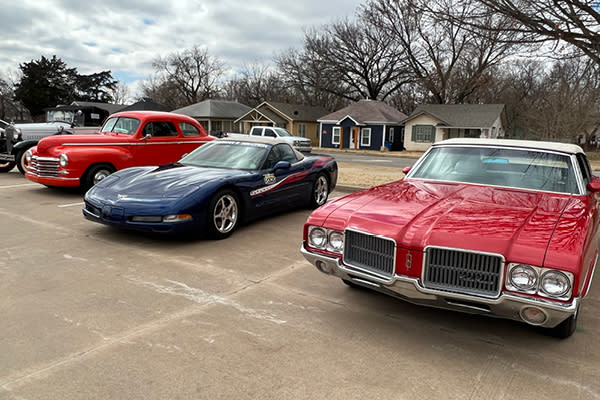 Shopping enthusiasts can get their retail therapy fix during this fun event, as it coincides with the community-wide Shop Until Dark on Friday evenings in June. Head to your favorite participating store or restaurant for extra shopping and dining opportunities. You can find your must-go places on the list of participating businesses on Visit Stillwater's website.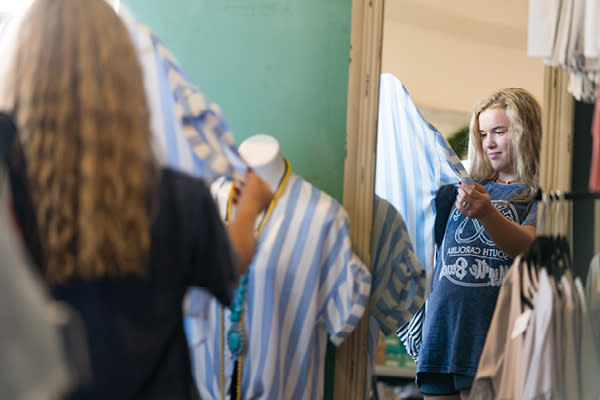 Foodies will want to stop by Murphy's Department Store for their Taste SWO event! From 6:00 – 8:30 pm, tickle your taste buds with some samples that will be made in-store. As an added bonus, Murphy's will have a collection of souvenir cards for sale. They are printed by the U.S. Bureau of Engraving and Printing, The American Bank Note Company, or the International Plate Printers from 1972 to 1990.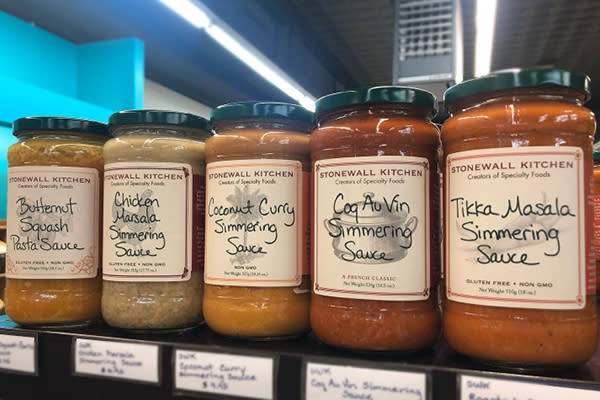 Families will also want to sign up for the Enchantment Under the Sea Community Dance! This special event will take place in the parking lot of the Stillwater Public Library from 7:00 – 9:00 pm. Bring the kids, get all dolled up, and dance the night away. Don't forget to purchase your tickets in advance.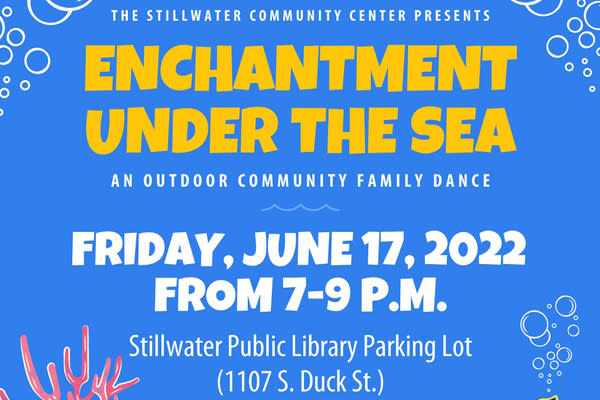 With so much to do, you won't want to miss all the fun, food, art, and more in Stillwater on June 17. We hope to see you in the heart of our community - downtown Stillwater!