Fall in Stillwater is filled with America's Brightest Orange and fun for everyone. Enjoy rich OSU Cowboy traditions, pumpkins galore, and so much more in America's Friendliest College Town!
As the temperatures begin to drop and the leaves start to change, find your way to local pumpkin patches, grab locally grown mums, and explore fall fun designed with the whole family in mind!
Mum & Pumpkin Sale at the Botanic Garden at OSU
A variety of mums and pumpkins will be available starting Friday, September 23, and will continue every day until sold out. Make it a family event and enjoy a stroll around the Botanic Garden!
September 23 and recurring daily until sold out: 8 am – 5 pm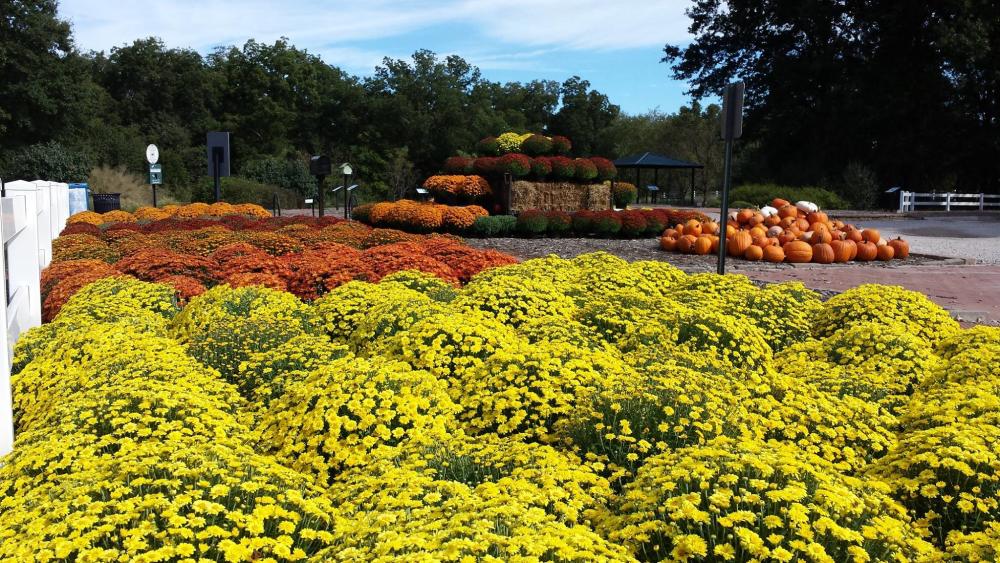 Stillwater Noon Lions Club Pumpkin Patch at Highland Park United Methodist Church
Enjoy the 7th annual Pumpkin Patch co-sponsored by the Stillwater Noon Lions Club and Highland Park United Methodist Church, which will take place daily at the church - 524 N. Stallard.
Daily pumpkin, gourd, and straw bale sale times – September 24 - October 31, 2022:
Monday – Friday: 1 pm – 7 pm
Saturday: 10 am – 8 pm
Sunday: 12 pm – 6 pm
Event Schedule:
Oct. 1: Pancake Breakfast and Bake Sale from 8 am – 11 am, Misspent Ukes from 4 pm – 6 pm, Carriage Rides from 3 pm – 5 pm
Oct. 9: Cornhole Tournament at 2 pm
Oct 23: Vision Screening from 2 pm – 5 pm, Kids Carnival and Carriage Rides from 3 pm – 5 pm
Oct 29: Pumpkin Catapult from 4 pm – 6 pm
Oct 31: Trick or Treat from 5 pm – 7 pm and Raffle Drawing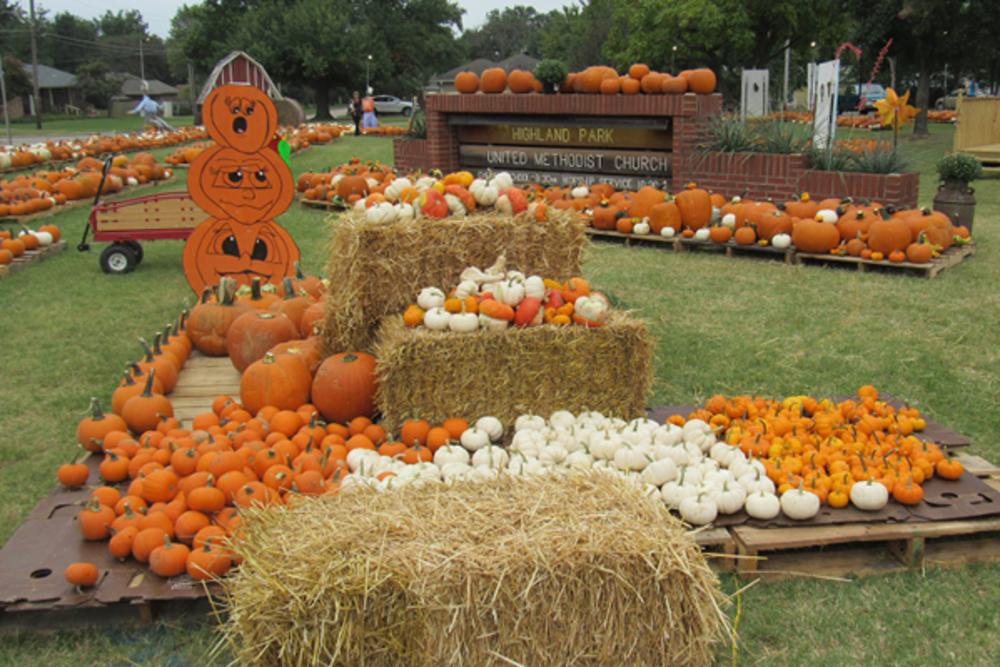 Pumpkin Patch at Lost Creek Safari
Get into the fall spirit and explore Lost Creek Safari's Pumpkin Patch this October! Pick out a pumpkin and then get up close and personal with lemurs, camels, parakeets, and more.
The pumpkin patch will be open during normal business hours all of October:
Monday – Tuesday: Appointment Only
Wednesday – Friday: 12 pm – 5 pm
Saturday – Sunday: 9 am – 2 pm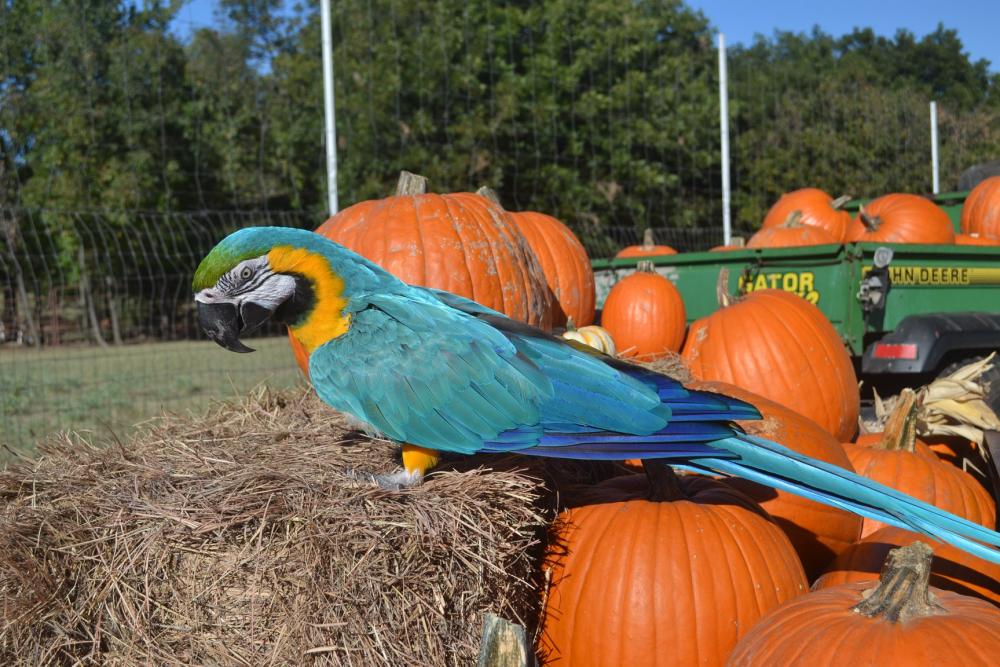 United Methodist Women's Fall Festival at First United Methodist Church
The United Methodist Women's Fall Festival will be in the lower parking lot of First United Methodist Church by the Family Life Center on Duck and 7th. There will be decorated pumpkins and baked goods for sale, children's games, face painting, and a cake walk! Plenty of parking will be available in the lot by the side of the Family Life Center.
October 1: 9 am – 12 pm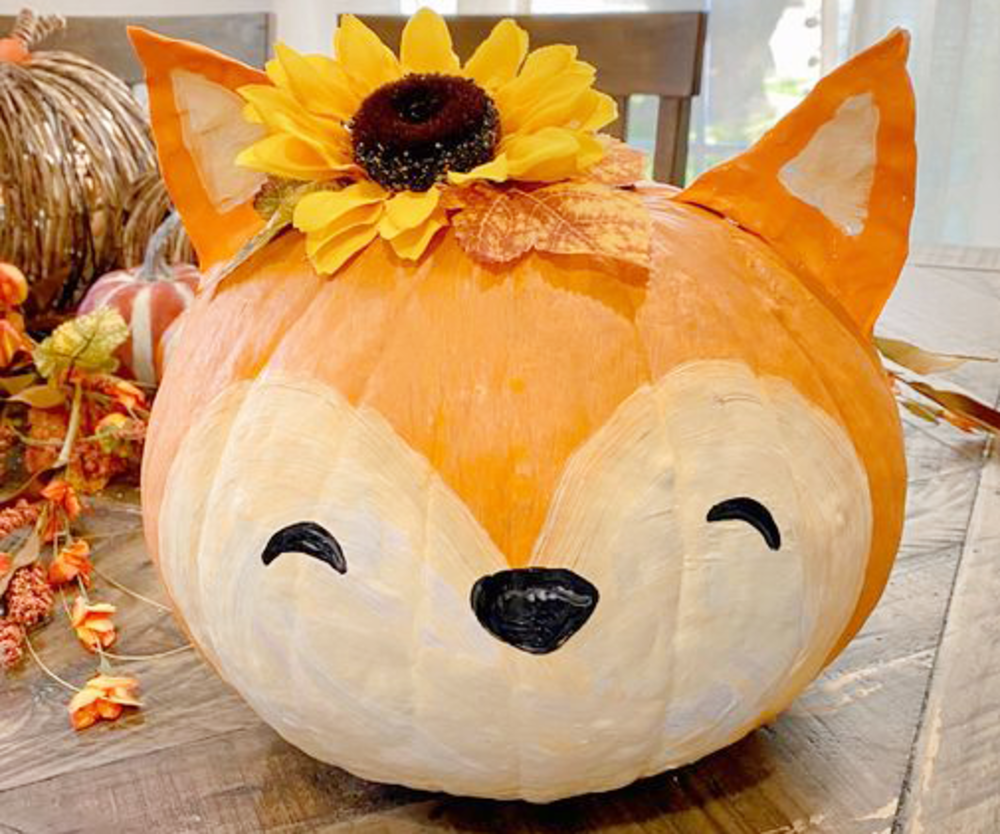 Homecoming Harvest Carnival at the Payne County Expo Center
The Harvest Carnival, created just for kids, is put on every year by the OSU student body including Greek houses, residential halls and student organizations at the Payne County Expo Center. It includes games, prizes, music and a wide variety of other activities!
Admission is one canned good donation per person; however, as part of the Harvest II food drive, additional canned good donations are encouraged. No tickets will be needed to play games.
October 18: 6 pm – 8 pm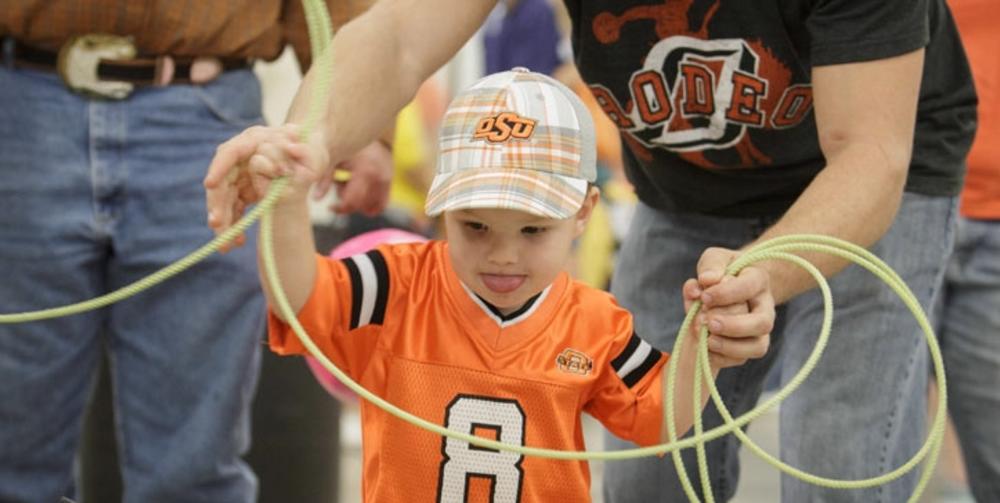 Downtown Stillwater Halloween Festival
Head to Historic Downtown Stillwater in your spookiest or most creative costume. Trick or treat with downtown businesses, enjoy games and crafts, and enter the costume contest! This is an evening filled will fun for the whole family.
October 25: 5 pm – 8 pm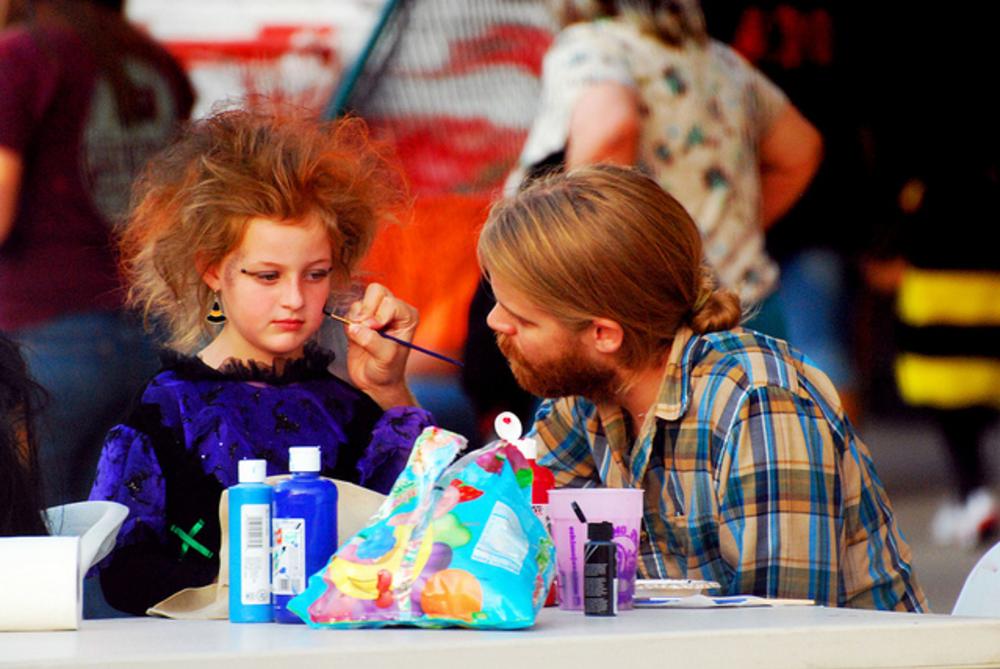 Drive-Thru Trick-or-Treat at Stillwater Medical Center
Get your early, safe trick-or-treating in at Stillwater Medical Center! Whether your costume is classic, spooky, homemade, or out-of-this-world, the crew at Stillwater is excited to guess what you're dressed as while you collect your goodies.
October 28: 5:30 pm – 8 pm