Take a Hike in Stillwater, OK
Spending time in the great outdoors is therapeutic for the soul! Grab a friend and visit America's Friendliest College Town for National Take a Hike Day on November 17, 2021. Whether you're looking for a new adventure or a place to exercise, check out some of our favorite places to hike.
A local favorite, Boomer Lake Park, is a great place to hike, no matter your level of experience. With miles of paved trails that curve around the lake, there is so much to see and do. You are sure to love the iconic wood bridges that overlook the lake, providing some great views.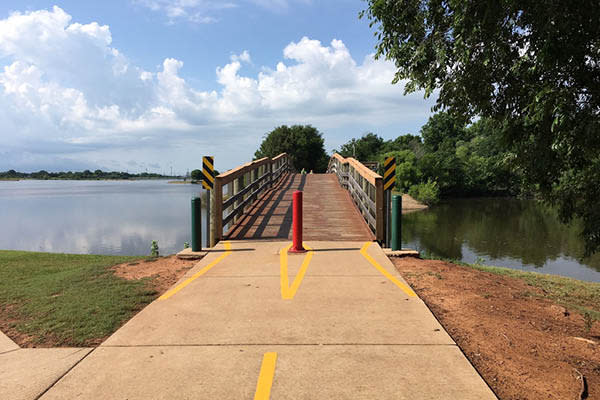 Explore over 30 miles of trails at Lake McMurtry, just minutes outside of Stillwater. This quiet lake and recreation area offers a scenic experience for visitors. Be sure to bring your camera to capture the views and wildlife you may see. More outdoor adventures can also be found at Lake Carl Blackwell. This family-friendly attraction hosts hiking, horseback riding, and biking trail that offers views of the lake along the way and plenty of country appeal. Combine your hike with the other recreational offerings to enjoy an invigorating outdoor experience.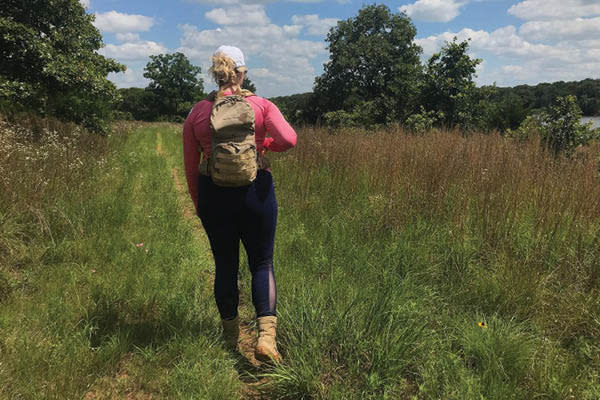 One of the most beautiful hikes in Stillwater can be found by visiting the Botanic Garden at Oklahoma State University. This 100-acre facility provides walking trails through the arboretum, and you can also spend the afternoon strolling through the stunning display gardens featured on the television show Oklahoma Gardening. This living laboratory will delight and inspire visitors as they explore and learn. Be sure to check out the new Nature Trail between the Botanic Garden and OSU's Insect Adventure!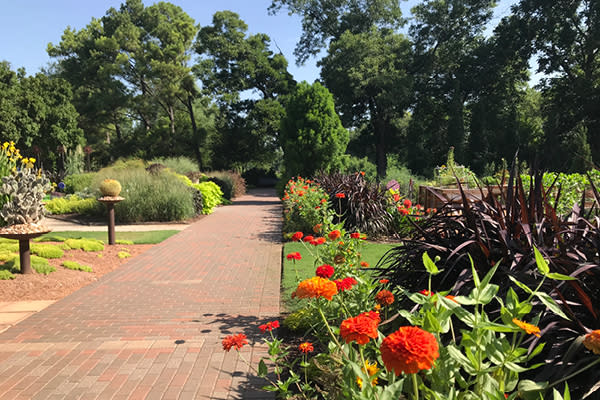 If you're looking for a great family hike, Couch Park offers an asphalt walking path throughout the park and sports complex. You can also find a dirt nature trail at Sanborn Lake Park. These locations showcase great Stillwater parks and offer places for a picnic or playgrounds and sports areas for kids to play.
No matter where you choose, get outside and take a hike in Stillwater!