No matter what day the calendar says, we could celebrate Taco Tuesday every day! Luckily, there are several restaurants and cantinas in Stillwater with the tastiest of tacos to satisfy our cravings. Whether you are celebrating Taco Tuesday on a Tuesday, or just in the mood for your favorite taco, these restaurants should be at the top of your must-taste list.
Enjoy tacos for breakfast, lunch, and dinner at Stillwater's original street taco spot. Café Mona serves up authentic Mexican cuisine and hand-crafted espresso beverages all day long! Street tacos, crispy tacos, pork, beef, chicken, shrimp, or veggies – they can fill anyone's taco cravings.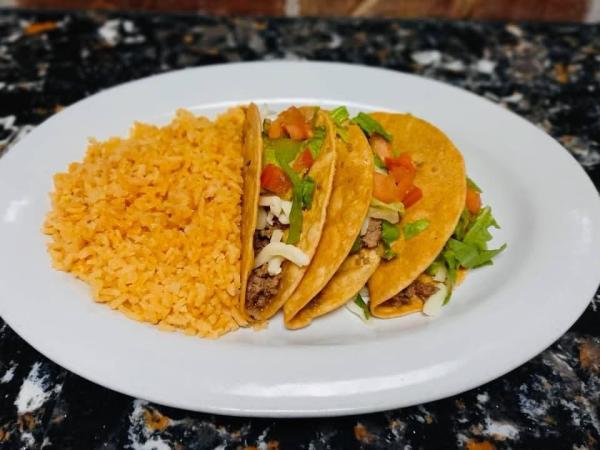 Chico's Mexican Grill and Cantina has a Taco Tuesday deal for you! Stop by their brand-new location in Pioneer Square on Perkins Road every Tuesday from 11 am – 9 pm and enjoy $0.99 ground beef or shredded chicken tacos.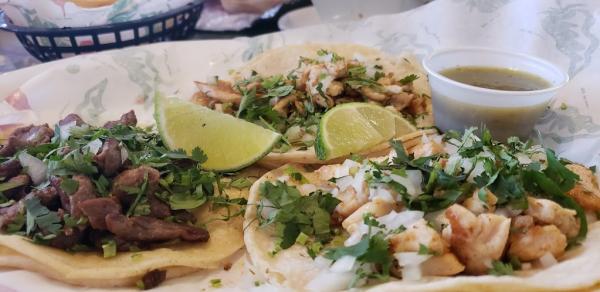 El Tapatio brings authentic recipes straight from Jalisco, Mexico to your plate in Stillwater! Order up a platter of street tacos, chips and queso, and a michelada or margarita for the ultimate Taco Tuesday experience. If the weather's right, you can sip and savor out on their patio for lunch or dinner!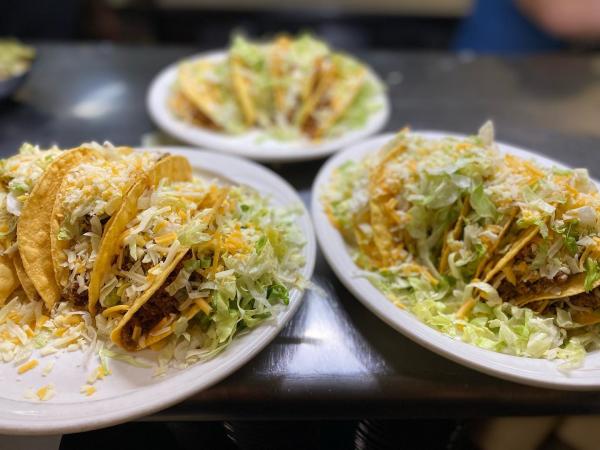 Mariachi Mexican Grill offers up a nice view along with their authentic cuisine. Their menu has dozens of options, but their tacos are hard to pass up! The best thing about Mariachi Mexican Grill is there are so many options, you can try something new each time you visit.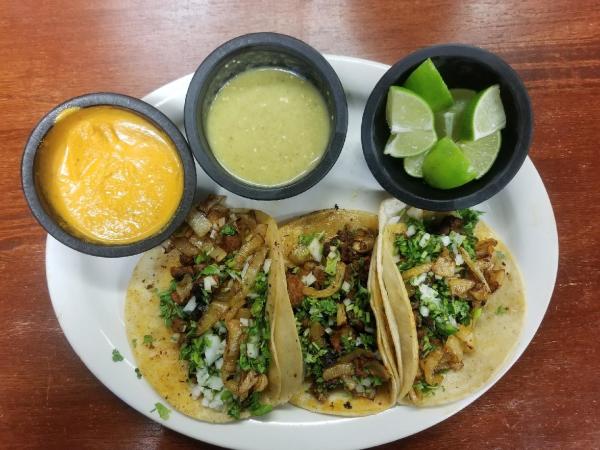 Mexico Joe's is Stillwater's Hole-In-The-Wall Cantina located on Hall of Fame. Whether you like your tacos crunchy or soft, on flour or corn, dipped in queso, or deconstructed into a salad – MJ's has you covered! They even make their own hot, fresh tortillas right before your eyes. Don't forget to grab one of their famous Joe's t-shirts while you're there!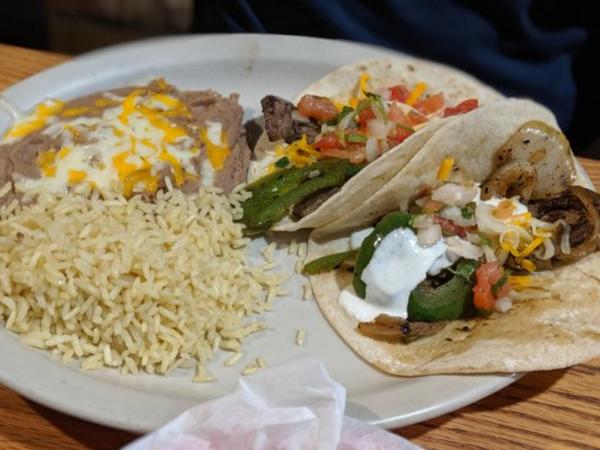 When taco is in the name, you know it has to be a Taco Tuesday hot spot! Tacos Los Primos is located on Boomer Road and serves up fresh tacos for dine-in, carry-out, and drive-thru customers. Their Taco Tuesday platters make dinner easy with tacos and sides to feed the family!