Up, Up, and Away To and From Stillwater!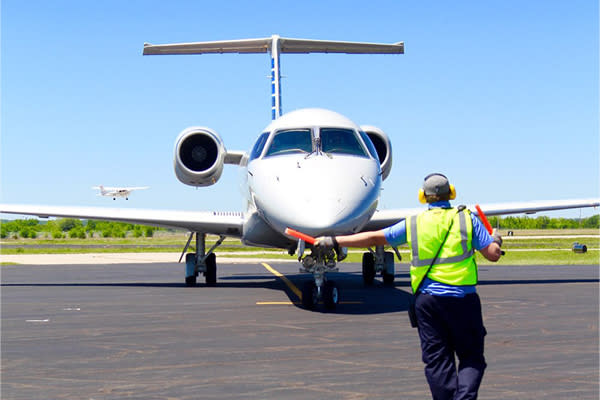 Making travel plans is easier than ever with two direct flights through American Airlines with daily flights between SWO and DFW. Passengers have several options when making plans for business or leisure travel to virtually anywhere in the world.
The morning flight departs at approximately 6:20 am to allow passengers plenty of time to make connecting flights. A second flight departs from Stillwater around 2:30 pm in the afternoon for added convenience.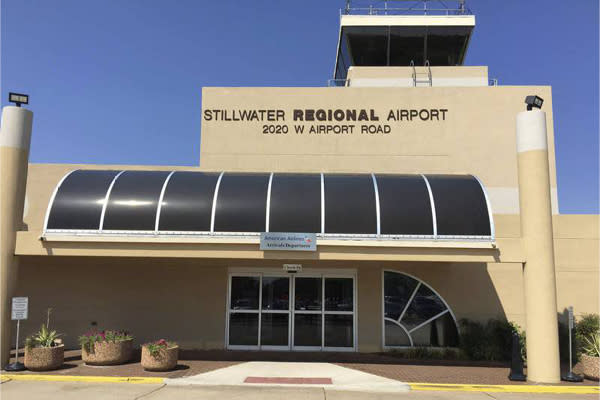 Stillwater Regional Airport offers amenities rarely found in a commercial airport. Short- and long-term parking are both available within a quick walk to check-in and free of charge. It takes no time whatsoever to check in or go through security. Of great value to many, are the hours saved when flying from Stillwater, rather than a surrounding metropolitan community.
The net cost to travelers is often less expensive when booking through Stillwater Regional Airport, if one takes into consideration the cost of parking, wear and tear on your vehicle or mileage reimbursement, and the value of your time.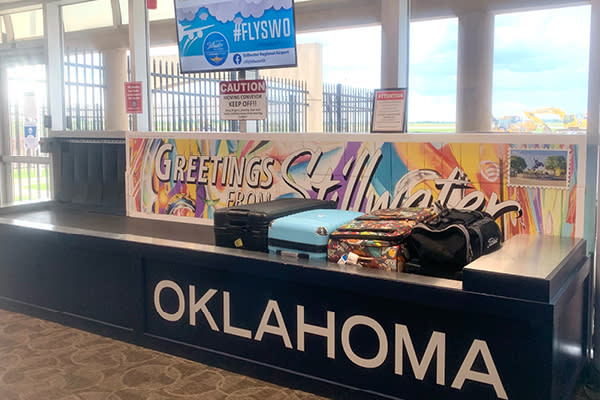 When you return home or arrive for your visit, baggage claim is hassle-free! The new location inside the terminal will have you ready to grab your belongings and be on your way in no time.
We encourage Stillwater area and Dallas-Fort Worth metroplex residents to utilize direct air service when flying from or visiting America's Friendliest College Town!
To learn more about easier access to Stillwater through American Airlines' largest hub, and future improvements to Stillwater Regional Airport, go to FlyStillwaterOK.com.