Are you looking for the perfect space to hold an event? The Payne County Expo Center is Stillwater's most versatile venue. The 85,000 square foot meeting space offers various flexible options and features to contribute to the success of your event!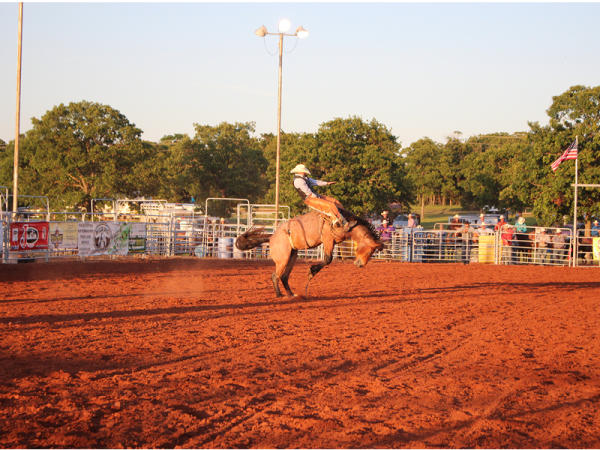 The Payne County Expo Center is perhaps best known for the annual Payne County Free Fair in August. This great event - as well as a variety of other livestock shows and youth clinics - makes wonderful use of some of the signature facilities. The McVey Arena is a spacious and open indoor space and can be converted to handle a variety of arena setups for livestock competitions, garden shows, and other special events that require a large open space with bleacher spectator seating. There is also an outdoor area, which can host anything from a livestock show to a rodeo. The Livestock Pavilion and facilities offer 120x100 feet of floor space with barn amenities such as horse stalls, cattle ties, small pens for livestock, and wash racks. Construction began on the livestock barns in early December 2022 to further enhance the experience for livestock exhibitors!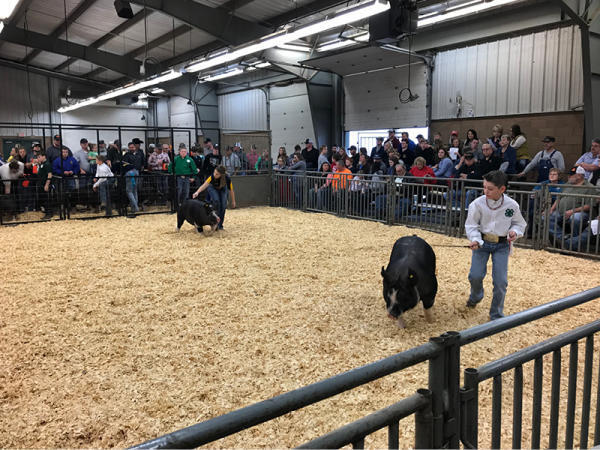 However, this facility boasts more than a fairgrounds. It offers great options and a variety of indoor spaces. The Expo Hall showcases a large 100x150 feet of open floor space and a commercial kitchen. It can be converted to seating for a conference, theater, or booth setup. It is widely booked for banquets, wedding receptions, trade shows, and family reunions. The adjoining Heritage Hall (60x150 feet) and Community Building (50 x113 feet) each offer additional open floor space if needed. As a bonus, all of the buildings are under one roof, so you never have to wander out into inclement weather during your event!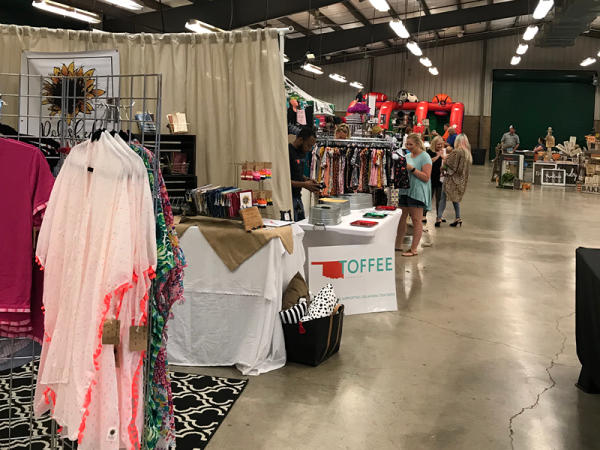 If you have visitors traveling to your event, the Expo Center also offers thirty RV hookups with water and electricity. This affordable option also offers shower and restroom facilities for guests.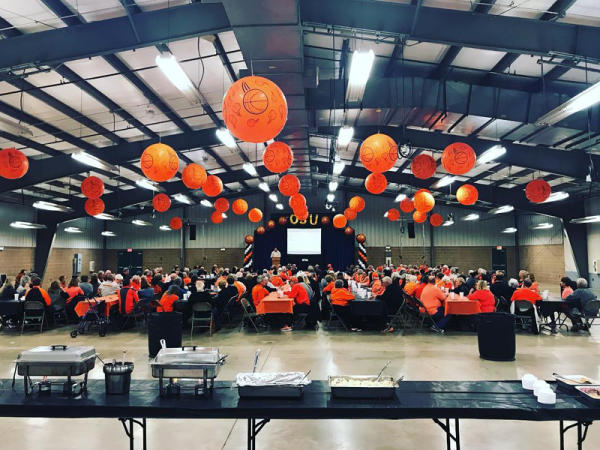 On any given day, you can experience a wide range of events within a few steps at the Payne County Expo Center. With superb facilities, specialized setup, and 24-hour facility accessibility, this venue is ready to meet your needs and exceed your expectations. Reach out to the Visit Stillwater or Expo Center team to get started planning your next event!
Take a Tour