Wake up and smell the coffee!
With temperatures dropping, there is nothing quite like a warm, steaming cup of coffee to start your day! From classic local coffee shops to retail stores and restaurants, Stillwater offers a variety of locations to find your favorite blend or flavor.
Enjoy hot, drip coffee or cold brew from Topeca Coffee Roasters at Frios on Main Street! Stop by for an afternoon pick-me-up, and pair your cup of joe with your favorite gourmet popsicle. You can even order a bag of Topeca coffee beans while you're there!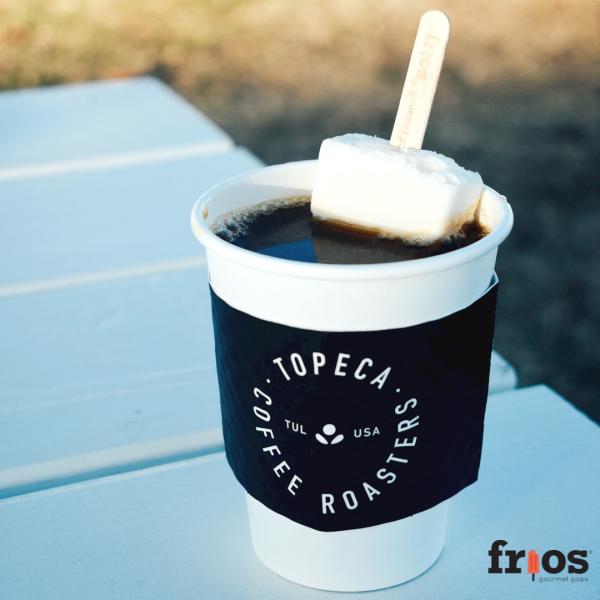 Aspen Coffee Company
Aspen Coffee Company has been a local Stillwater favorite since 1994, serving top-notch, hand-crafted coffee. It is the perfect place to meet with friends, gather with a group to study, or visit anytime you would like to enjoy the cozy atmosphere. Sip and savor your favorite craft coffee drinks while enjoying tasty breakfast or treats in a welcoming atmosphere! There are four locations - Downtown Stillwater, Fountain Square, Lakeview Pointe, and the drive-thru location on Duck.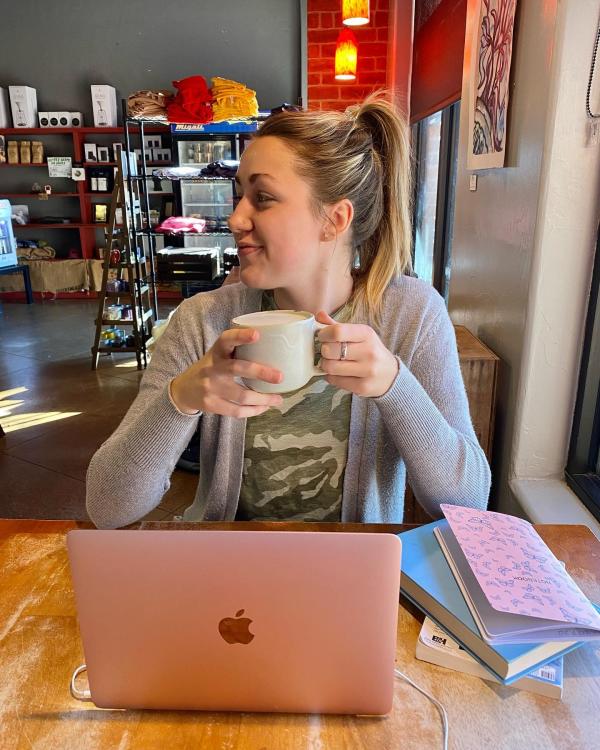 Also in Downtown Stillwater, you will find Balanced Coffee Co. This local specialty coffee shop serves exceptional espresso drinks, cold brews, manual brews, as well as savory and sweet treats. You'll be welcomed by the friendly staff when you gather with family or friends to enjoy your beverages.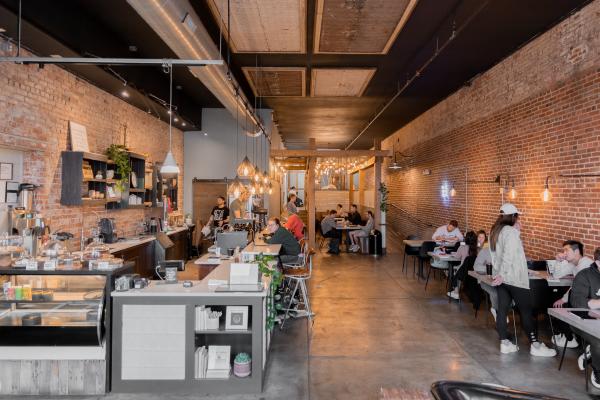 When you visit Campus Corner, you can find great coffee at The Daily Grind inside The Original Hideaway Pizza. You'll be glad to know that The Daily Grind provides an alternative to coffee house chains with their hand-crafted coffee and espresso drinks, a great tea selection, and delicious bakery options! This is the perfect place for a study break or to relax after shopping.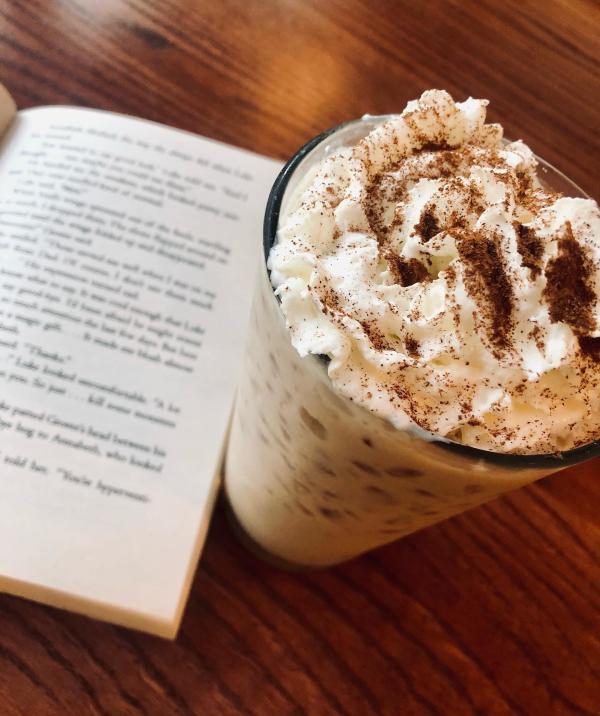 You can enjoy your coffee and make a difference when you visit The Coffee House. This shop is volunteer run through a non-profit organization, with 100% of the profits donated to local and international organizations. You can find this little gem on Campus Corner and experience some of the best coffee in town - just one cup can make a difference!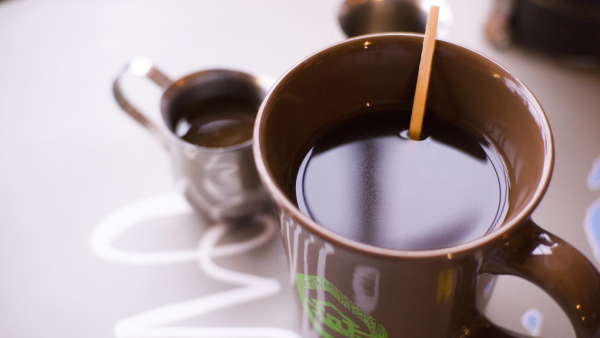 If you're looking for something sweet to pair with your coffee, look no further than Blue Spruce. Meet your friends in this fun corner spot for homemade gelato and craft coffee before or after a long day of browsing the unique shops in Downtown Stillwater!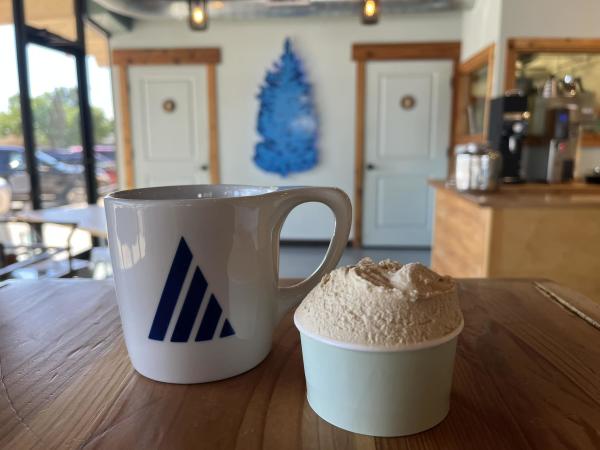 For a unique coffee experience with a retail flare, visit Everyman in Downtown Stillwater! This menswear and barbershop proudly serves coffee for all. The curated menu changes periodically to feature different Oklahoma roasters. You can also explore great coffee accessories, and beans, with your stylin' men's wear.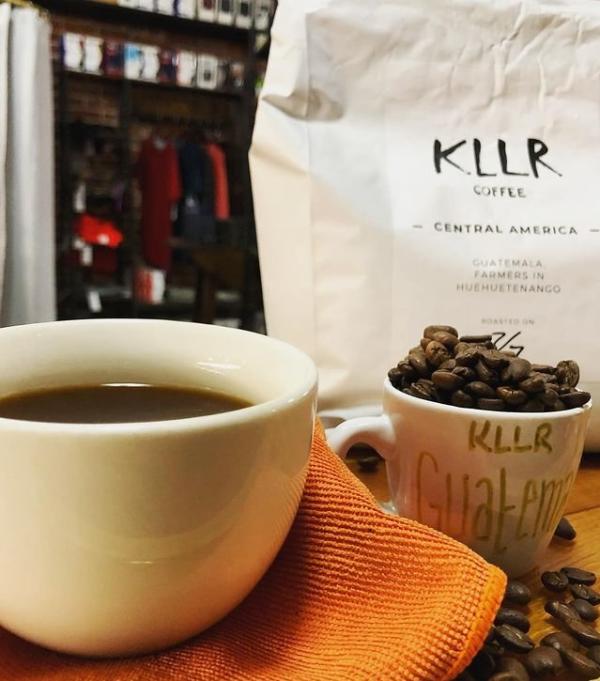 Authentic Mexican food and hand-crafted lattes - an unexpected yet delightful combination found only at Cafe Mona! Try their homemade Mexican pastries and unique Flan Brulee and Horchata lattes. 
Whether you need a cup to get your morning started right, or want an afternoon pick-me-up while relaxing with friends, America's Friendliest College Town has the coffee shop for you!