Sip on iced cold drinks, savor tasty late-night snacks, and jam out to live music. Plan a night out with friends on Washington Street, or as the cool kids call it, The Strip!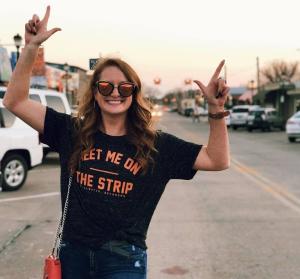 Stillwater's nationally-known hot dog stand is the perfect spot to grab a late-night bite. One of the local favorites, "The Dirty Curty," is a perfect combination of chili, cheese, and cream cheese! The Curty Shack's hand-tossed pizzas, cheesy tots, and all-beef hot dogs will satisfy any late-night craving.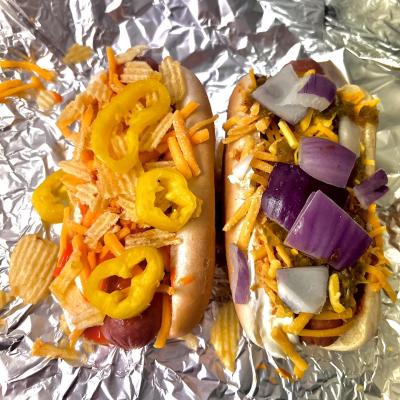 If you are looking for a laid-back atmosphere, The Copper Penny on The Strip is a place to kick back and relax with friends. Play a round of pool with an iced cold beer or enjoy the spacious outdoor patio as you sip on their signature drink, the Limey!
A Stillwater tradition since 1974, Willie's Saloon is a historical staple on "The Strip" near OSU. Home to the first public performances of Garth Brooks, Willie's Saloon offers live music several nights a week from local acts. Grab a cold beer before heading over to the pool tables for a game of billiards or singing your favorite song during live karaoke.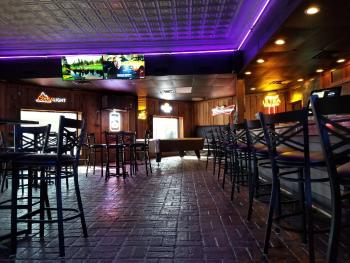 Stillwater is the original home of the Red Dirt music genre, and the Salty Bronc Saloon commemorates those locally inspired music legends. The Saloon is dedicated to showcasing live music through experienced and up-and-coming singers and songwriters and spotlights some of the greats with Red Dirt music memorabilia.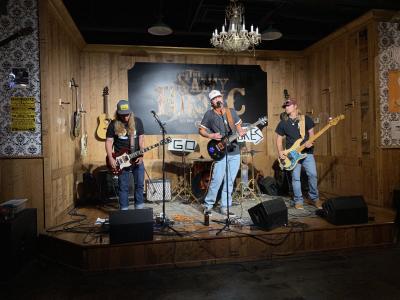 Have a drink in the large beer garden under the infamous palm trees at J.R. Murphy's! As a long-time favorite on Washington Street, the fun is never-ending at the numerous pool tables and with nightly drink specials.
Coneys, cheese tots, and grilled onion burgers, oh my! Coney Island is one of The Strip's oldest establishments, calling Washington Street home for more than 50 years. Make sure to take a trip to the back to Coney Bar for a patio view of Washington Street or to sip on cold drinks in the backyard.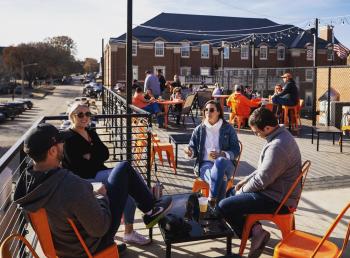 Maybe you have more time? Or, want to plan your next trip to experience more of what The Strip has to offer? Check out other local hot spots during a stroll down Washington Street.