Are you a foodie with a sweet tooth? Check out these local Stillwater businesses with scrumptious treats for everyone!
The wonderful aroma as you enter Rocky Mountain Chocolate Factory is enough to make your mouth water! Try the different flavors of truffles, classic candy bars, ice cream, and more. One of the Visit Stillwater team member's favorite treats is the delicious caramel apples!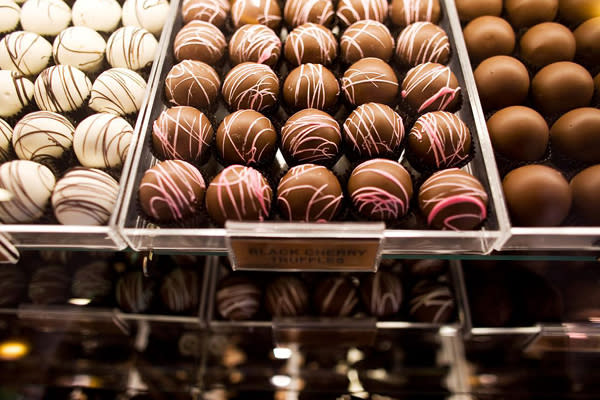 Looking for a great place to cool off? Visit Blue Spruce in Downtown Stillwater! Sample all of the handmade gelato and sorbet your heart desires at this local hangout.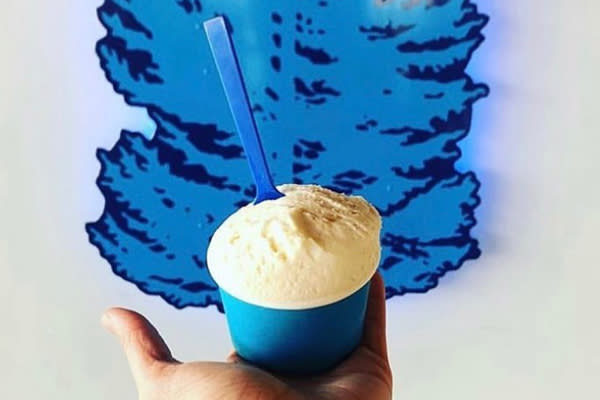 Red Rock Bakery & Deli will hit the spot with their variety of delicious goodies! Start your morning with a donut or cinnamon roll, or finish off your meal with the daily selection of assorted, made-from-scratch desserts. Whether you want a cookie or pastry, you can't go wrong!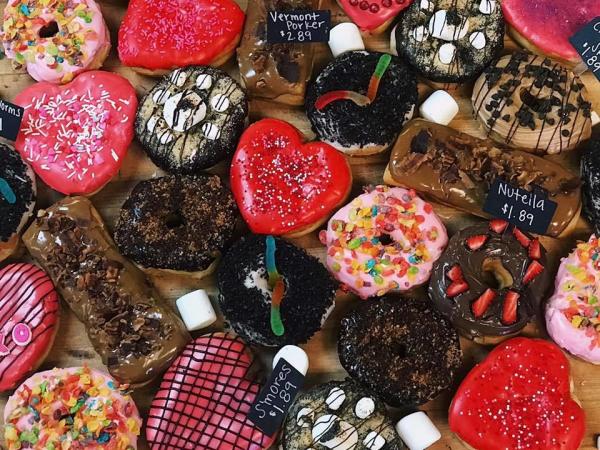 For cool eats and a great atmosphere, look no further than Frio's Gourmet Pops! Enjoy a delicious popsicle while you relax on the lawn or play some outdoor yard games. Meet your family and friends under the lights!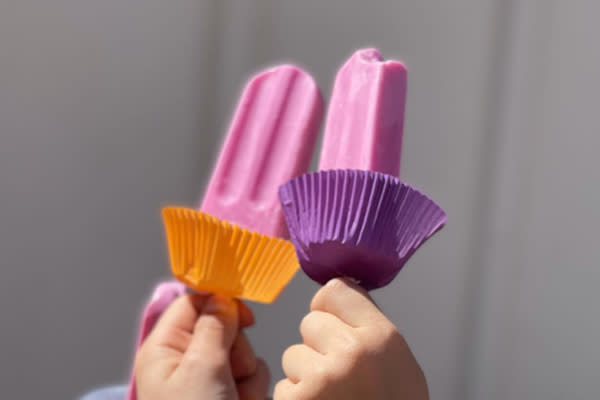 Smallcakes: Cupcakery and Creamery live by the slogan, "Maybe a cupcake will help?" Each day they serve nine classic flavors as well as three specialty flavors of cupcakes. You can also try edible cookie dough, ice cream, and more!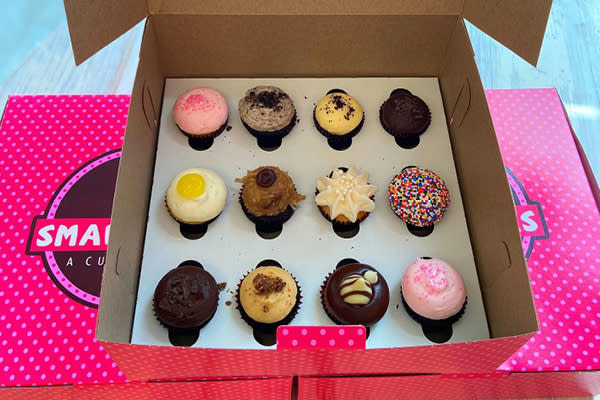 Breakfast lovers will be in paradise at Just Wafflin'! There's nothing like a gourmet waffle covered in syrup to start your day off right. Choose from a great selection of waffle styles and toppings that will keep you going back.