If you consider yourself a food enthusiast who loves indulging their sweet tooth, then you won't want to miss out on the incredible treats available at these fantastic local Stillwater businesses. They offer a wide range of scrumptious delicacies that are sure to satisfy everyone's cravings!
As soon as you step inside Rocky Mountain Chocolate Factory, the sweet aroma is sure to make your taste buds dance with joy! There are so many different flavors of truffles, classic candy bars, ice cream, and so much more! One of our team members' absolute favorite treats has to be the amazing caramel apples - they're simply divine!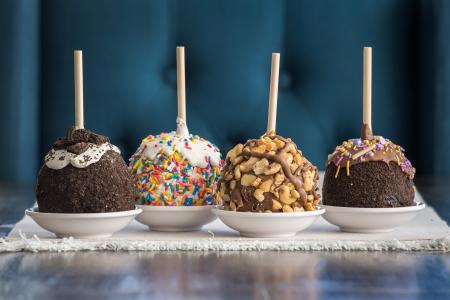 If you're seeking a refreshing spot to beat the heat, then Blue Spruce in Downtown Stillwater is the place! You can indulge in an abundance of sweet and savory handmade gelato and sorbet at this cozy local joint.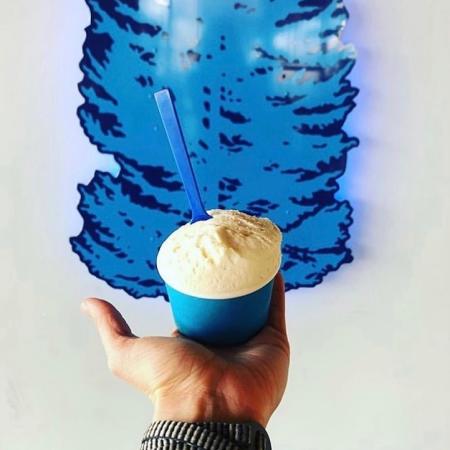 Persimmon Hill Farm & Bakery will hit the spot with their variety of delicious goodies! Start your morning with a croissant or a scone,  or finish off your meal with the daily selection of assorted, made-from-scratch desserts. Whether you want a cookie or pastry, you can't go wrong!
Experience the ultimate combination of mouth-watering treats and a lively ambiance at Frio's Gourmet Pops! Unwind on the lush green lawn or engage in some thrilling outdoor yard games while indulging in the scrumptious popsicles. And now, with the addition of the new shade, gather with friends and family for an unforgettable time!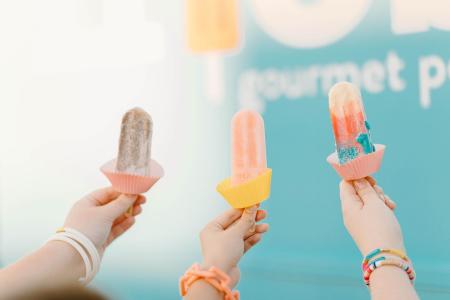 The Roundhouse Bakery is a delightful addition to the town's culinary scene. With its scrumptious assortment of cupcakes, cakes, cinnamon rolls, and pretzels, it's a must-visit for anyone with a sweet tooth. The cool air and pleasant atmosphere make it a perfect place to relax and indulge in some delicious treats.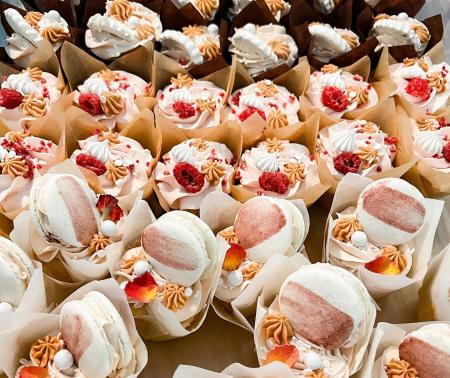 Just Wafflin' offers a heavenly breakfast experience. Start your day off on a high note by savoring the delectable flavors of a gourmet waffle drenched in syrup. With a wide range of waffle styles and toppings available, you'll be enticed to come back for more.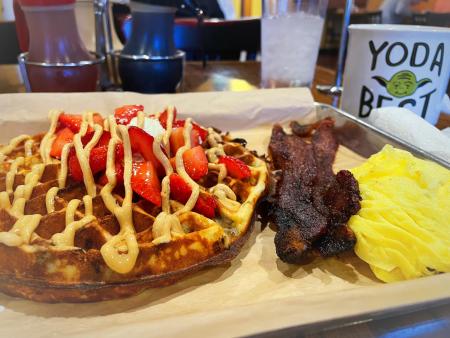 Stillwater has numerous options for flavor and unique restaurants! For more listings on bakeries, check out the Visit Stillwater website at www.visitstillwater.org!