When you feel a chill in the air and leaves start to fall, it's time to visit America's Friendliest College Town for some seasonal fun!
Whether you're looking for pumpkins to decorate or carve, you can find them at the Pumpkin Patch hosted by Highland Park United Methodist Church and the Stillwater Noon Lions. Browse the selection of pumpkins in all shapes and sizes, as well as assorted gourds. The patch is decorated for the occasion, so be sure to take advantage of the great photo opportunities. Special events will also take place on the weekends throughout October, so be sure to click here to see the schedule.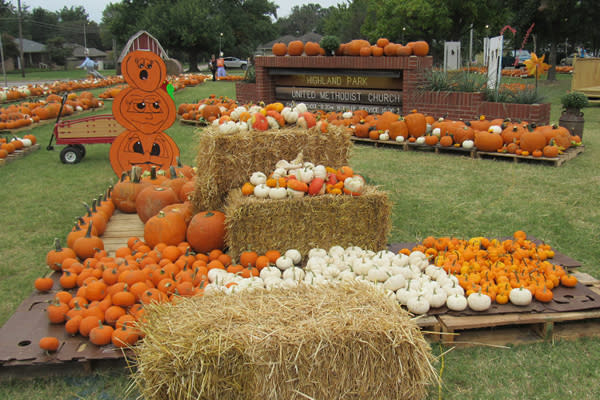 Take a walk on the wild side at Lost Creek Safari! Interact with the animals at Oklahoma's only USDA Certified Exotic Animal Park that includes spunky goats to feisty lemurs. During your visit, don't forget to pose in front of the fall displays for great photos! Be sure to visit and enjoy the cooler temperatures before they close this season.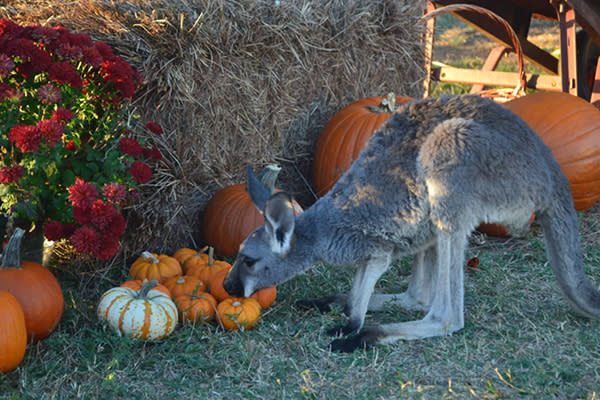 For a tasty treat, stop by Frios Gourmet Pops on Main Street in Downtown Stillwater. Enjoy a cup of coffee or a delicious popsicle on the lawn; you'll definitely want to try the seasonal pumpkin-flavored pops. In addition to the fun yard games, Frios is showcasing their first pumpkin patch! Shop the assorted pumpkins you can take home for your own display!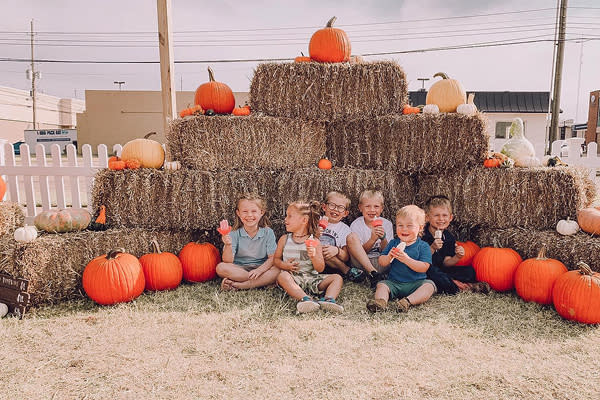 For outdoor recreation, take a stroll through the beautiful Botanic Garden at OSU. Visit often as the foliage changes with the season, and check out the returning Pistol Pete painted hay bales at the entrance on 6th Avenue. Don't miss the FallFest on October 23rd for more family fun! Take part in themed activities, and explore the new Nature Trail between the Botanic Garden and the Insect Adventure.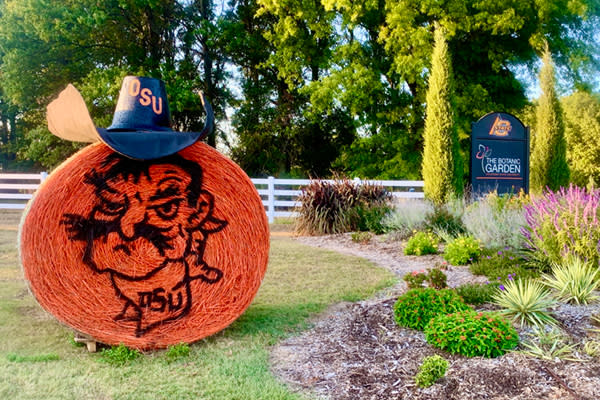 Regardless of the adventure you choose first, Stillwater is the place to be this Fall!