Pheffernusse Cookies and Decorative Mason Jar at Prairie Arts Center
1001 S. Duck St.

Stillwater, OK 74074
Pheffernusse Cookies and Decorative Mason Jar
Thursday, December 12 4:00PM-5:30PM
Pfeffernusse (or peppernut) cookies are a traditional German holiday treat. Come learn about and bake (and eat!) these spicy bite-size delights. While the cookies are in the oven, we will busy ourselves with decorating a mason jar, just in case you'd like to give this batch away to someone you love!
Ages: 6 - 12
Cost: $15.00 members, $20.00 non-members
To RSVP please fill out our registration form here or call us at 405-744-1535.
Inspiration Photo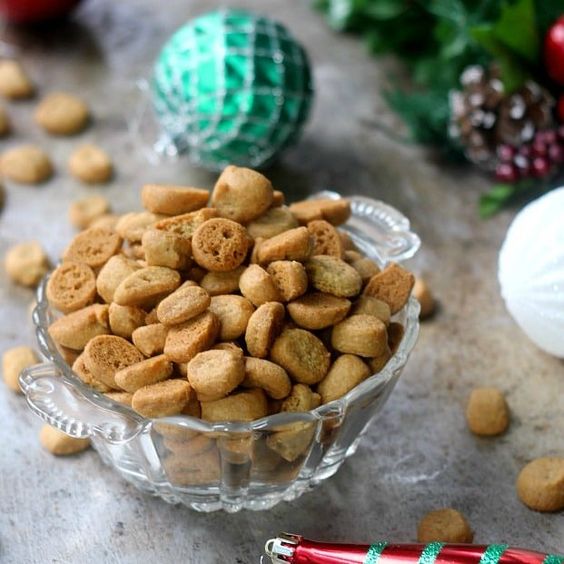 Pheffernusse Cookies and Decorative Mason Jar at Prairie Arts Center