Paper Lantern Owls at Prairie Arts Center
1001 S. Duck St.

Stillwater, OK 74074
Paper Lantern Owls
Tuesday, December 10 4:00PM-5:30PM
Using liquid water color, decorative paper, and felt, create an owl lantern to light up your room on cold, winter nights! Twelve-inch paper lanterns are provided. Lighting accessories will have to be purchased by parents.
Ages: 6 - 12
Cost: $15.00 members, $20.00 non-members
To RSVP please fill out our registration form here or call us at 405-744-1535.
Inspiration Photo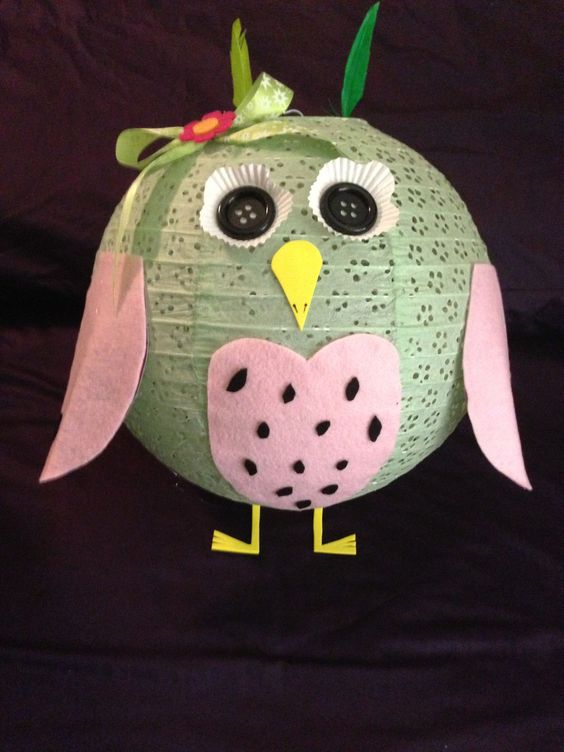 Paper Lantern Owls at Prairie Arts Center