OSU Cowgirl Softball vs. Baylor
701 N Duck. St

Stillwater, OK 74078
Cheer on the Cowgirls during their three-game series vs. Baylor in Cowgirl Stadium! Tickets must be purchased at the stadium. 
As a reminder, dates and times are subject to change, especially due to weather. For the most up to date information on dates and times visit OSU Athletics or Cowgirl Softball social media pages. 
Purchasing Cowgirl Softball tickets: a minimum of 100 tickets are available online at noon each Monday for that week's games, tickets are non-transferable and cannot be sold, a maximum of 6 tickets can be purchased per game online, and dugout tickets may be purchased day-of only. 
See seating map for standing room only vs reserved seating.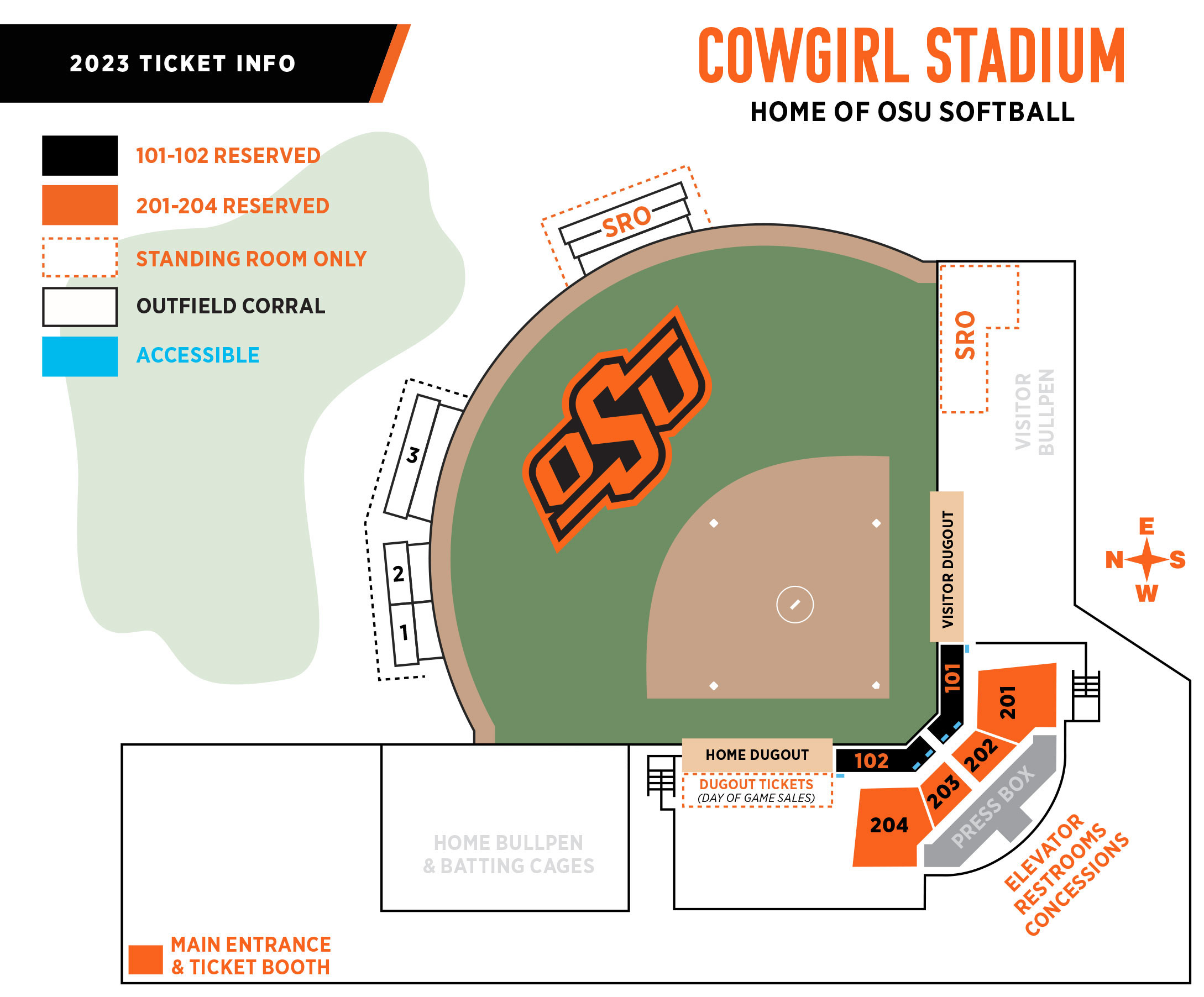 OSU Cowgirl Softball vs. Baylor
to
Cowgirl Softball Stadium
Tickets start at $5