Grab your kiddos and get ready for a Stillwater Safari! On the south side of Stillwater, you will find a USDA Certified Exotic Animal Park that is a walk on the wild side for the whole family.
Lost Creek Safari is under new ownership by the Mastrogiovanni family, who you may recognize from Oklahoma State University wrestling. Their love and compassion for the animals shine as they bring new animals and experiences to this beloved park that has been open for eight seasons.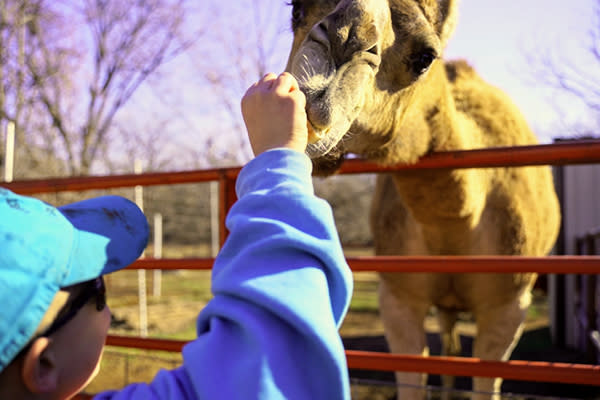 With over 40 species of animals to view, Lost Creek Safari feels more like a behind-the-scenes animal encounter than a traditional zoo. Get up close and personal with some exotic animals, and even pet and feed them for a small charge. Stepping inside the parakeet feeding center, or feeding Gilbert the camel are just a few special experiences you can share.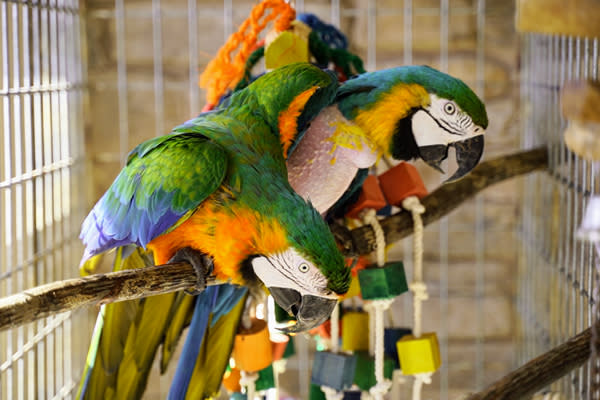 Visitors can also hold a baby goat, pet a zebra, and encounter peacocks, kangaroo, ringtail lemurs, crocodiles, snakes, turtles, and so much more. Private VIP tours are also available for booking. Don't forget to bring your camera to capture each moment!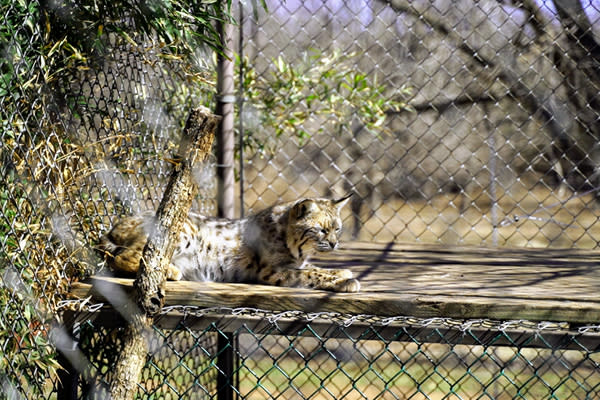 Whether you are a visitor or resident, there is always something new to see and do at Lost Creek Safari. Join the adventure the entire family can enjoy, located right here in America's Friendliest College Town!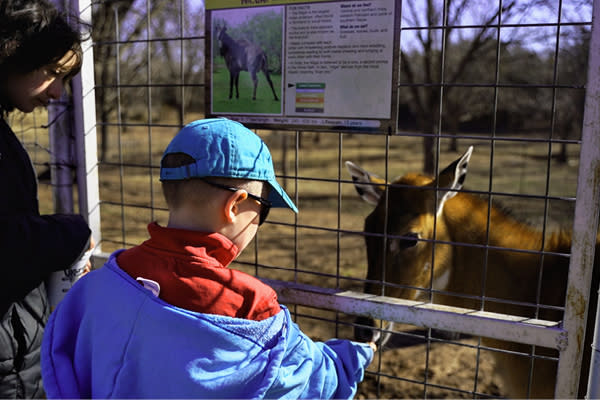 Visit the Lost Creek Safari website for the latest hours and event schedules: www.lostcreeksafari.com