What does the Oklahoma WONDERtorium, your father, and the Oklahoma City Thunder have in common? All three have reason to be celebrated this weekend!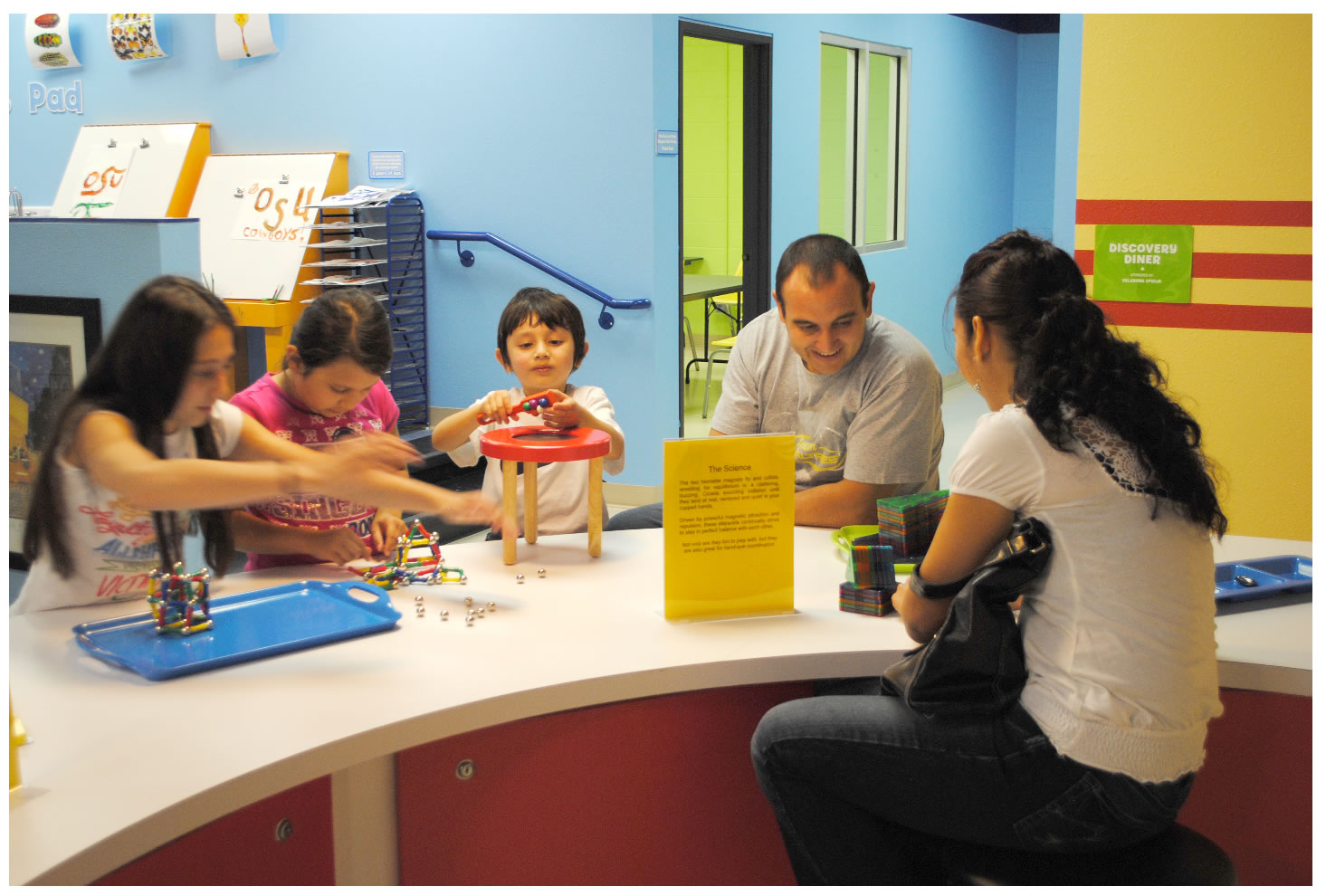 The Oklahoma WONDERtorium, has officially exceed 30,000 visitors since its opening eight months ago. This weekend the visitors will keep on rolling through especially with Father's Day on the horizon. Accordingly, the children's museum will be hosting "Celebrate Dad!" on Saturday from 10 a.m. – 1 p.m. that allows 3-12 year olds the opportunity to make a special Father's Day gift.
Fathers, as well as the rest of the family, might also enjoy Pawnee Bill's Original Wild West Show. Activities will take place throughout the day at the Pawnee Bill Ranch with the Wild West Show starting at 7:30 p.m.
Also on Saturday, the Botanic Garden at OSU will host an open house from 9 a.m. – 3 p.m. This event is open to the public and free. It offers the community an opportunity to come out and tour the gardens on their own or with the help of a Botanic Garden Ambassador.
Tonight the Thunder will take center stage at the Student Union Plaza as part of their Summer on the Plaza series. Game 2 of the NBA Finals will be shown on an inflatable screen on the plaza as well as inside on the University Store video boards and the Student Union Atrium. Tip-off is at 8 p.m., but the fun on the plaza begins at 5 p.m. with the bounce house from 5-9 p.m. and Cueless Improv at 6:45 p.m. "Mirror Mirror" also will be showing in the Student Union Theater at 9 p.m.
For more information about events this weekend in Stillwater, visit our full calendar.