On Tuesday at 10 a.m. and 2 p.m., the Oklahoma WONDERtorium will host its next Early Childhood Summer Camps—the Wonderful World of Water! The WONDERtorium will repeat the program on Thursday, at the same time.
That same morning the next OWL & COE Summer Camp—Inventors, kicks off. This 3-day camp for children between 8-12 years-old is held at the College of Education and other locations around campus.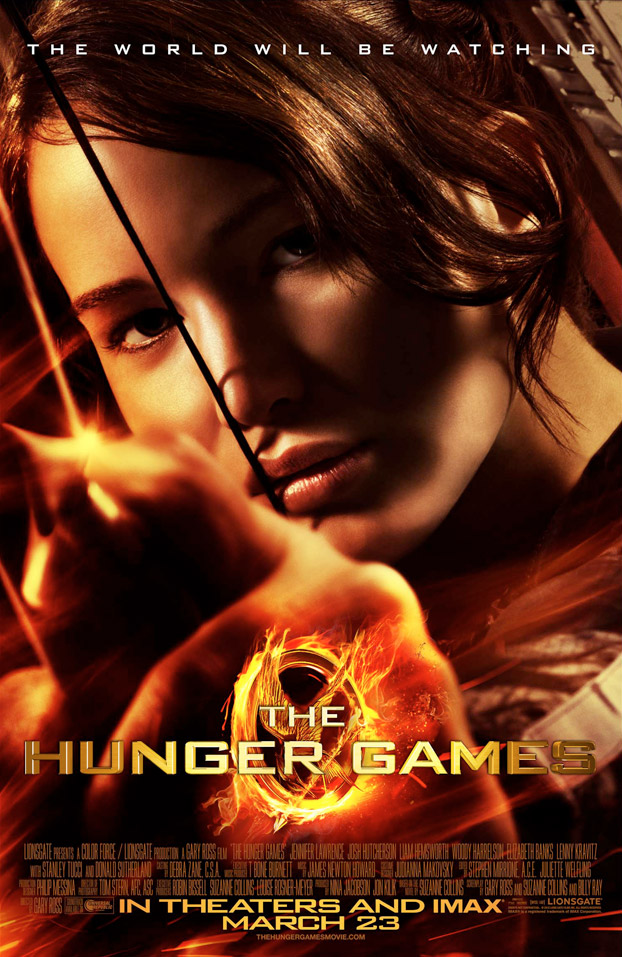 The camp will explore the inventions created here in our town; it will teach students about patents and how to think outside of the box as they create your very own invention!
At the Stillwater Public Library on Tuesday, there will be three jump roping performances by Peter Nestler. Seating is limited, so it's important to arrive at least fifteen minutes early. Performances are at 10 a.m., 1:30 p.m., and 3:30 p.m.
The library will also be hosting a teen summer reading activity on Wednesday at 2 p.m. The event will investigate the science behind vampire lore and use technology to experience first-hand the strengths and weaknesses of the modern-day vampire. The summer reading program is open to students entering grades 6-12.
Also at 2 p.m. that afternoon, the WONDERtorium will be hosting a camp for 8-12 year-olds on the science behind tie dyeing.
Thursday is another day full of activities for children with the WONDERtorium's Kameoka Postcard Exchange and the library's two showings of Meet the Robinsosn at 10 a.m. and 1:30 p.m.
There are also plenty of activities adults will enjoy too.
Tonight, American Legion Baseball will be played at Couch Park starting at 6:30 p.m.
On Tuesday, Stillwater's Coffee Club will meet to discuss current events in the market and economy from 10–11 a.m.  At noon on Tuesday, the Meridian Technology Center will be presenting an hour long lunch course on Pinterest. The course is $19 and includes lunch. Enrollment is required and seating is limited. Later that night, Palomino's Mexican Restaurant will host a Relay for Life Team Fundraiser from 5-9 p.m.
Thursday there will be a Brown Bag Lunch at OSU's Botanic Garden from 12:10-12:50 p.m. That night, the Dessert Club will meet at 5:30 p.m. to discuss current events.
Lastly on Thursday, OSU's Summer on the Plaza returns to the Student Union.  There will be a live performance by illustrator Tim Jessell at 7 p.m. and a screening of the Hunger Games at 9 p.m.
For more information about events, check out our full calendar.