Nothing says happy Friday like a warm, gooey cinnamon roll mid-morning.  Especially when they are made from scratch every day with an original recipe carried on since the 1940's.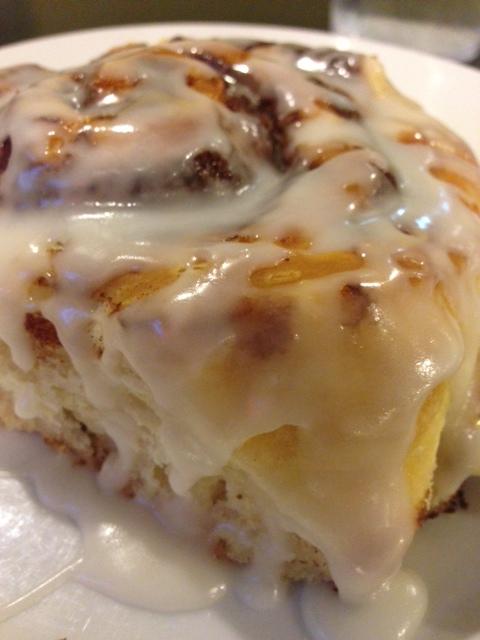 That's exactly what you will find at Granny's Kitchen in downtown Stillwater.  This historical restaurant reopened two years ago with a legacy of amazing home cooking served up to patrons since 1946.  This quaint, simple, inviting restaurant is the place to enjoy breakfast and lunch when you want a true home cooked meal, made from the freshest of ingredients from the most timeless of recipes-taking you back to the nostalgia your grandmother's kitchen table.  Their famous cinnamon rolls are something truly unique in Stillwater, the owner Muhammad, and his trusted bakers are the keepers of their secret recipe, which is prepared and baked up daily at 2AM and are the perfect concoction of cinnamon, sugar, butter and mouth-watering goodness.  
You will be greeted with a menu from knowledgeable waiters and waitresses happy to tell you about Granny's Kitchen's daily specials served up Monday through Friday.