Enjoy the fresh air as you dine on some of Stillwater's favorite eats. Whether you prefer the bright lights and exciting music of Mexico Joe's or  the laid back atmosphere of Granny's, Stillwater has a patio you are sure to love!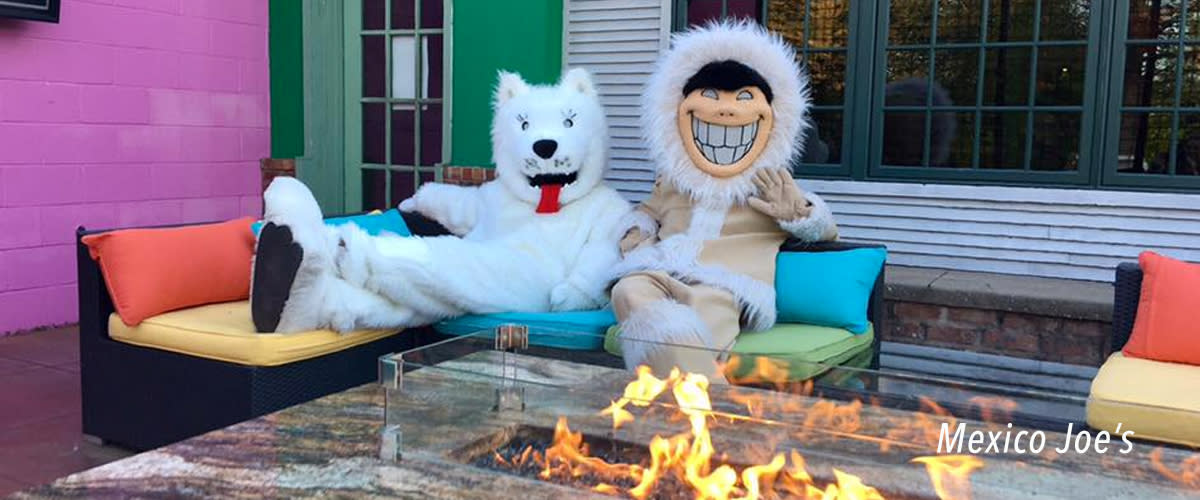 Head to Stillwater's hole-in-the-wall cantina for an outdoor atmosphere you are sure to love. Dig into their sizzling hot fajitas and fresh made tortillas as you enjoy music and lights on their outdoor patio. Top off the perfect night with a fresh made margarita or cocktail.
Known for their extensive selection of wine, craft beer, and sharable small plates, Zannotti's Wine Bar is the perfect place to unwind and catch up with friends. Head to their patio and enjoy the views of Downtown Stillwater as you discover a new favorite bottle of wine.
Elevate your dining experience with a five star meal from the Rancher's Club. Located on Oklahoma State University campus, the Rancher's Club offers high end dishes and desserts in an atmosphere any cowboy can appreciate. Take this dining experience outside and enjoy the views of Library Lawn as you delight in a perfectly cooked steak and delectable desserts. Plan a weekend getaway and stay in the famous Atherton hotel right next door!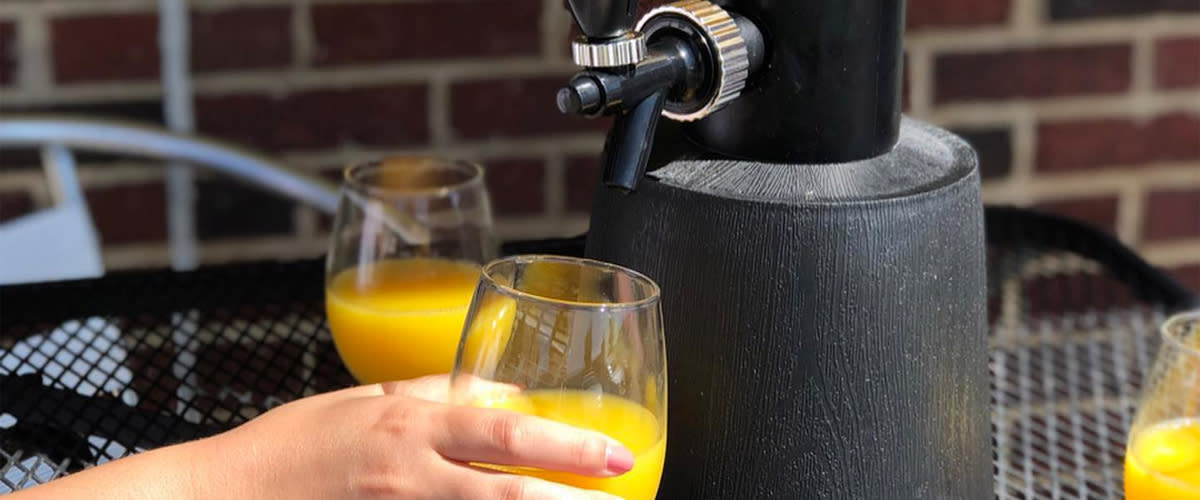 Start your morning with a hot cup of coffee and a made from scratch cinnamon roll at Granny's Kitchen! Take in the sights and sounds of Downtown Stillwater as you enjoy a homemade breakfast on their patio. No breakfast at Granny's is complete without sharing a mimosa tower with friends. Don't forget to come back at lunch time!
Mix it up with a taco from Thai Loco! These Thai fusion tacos and burritos are sure to tickle your tastebuds while giving you a brand new culinary experience. Sit outside and enjoy their crab rangoons, Poke bowls, and sushi burritos as you discover a whole new type of Thai food.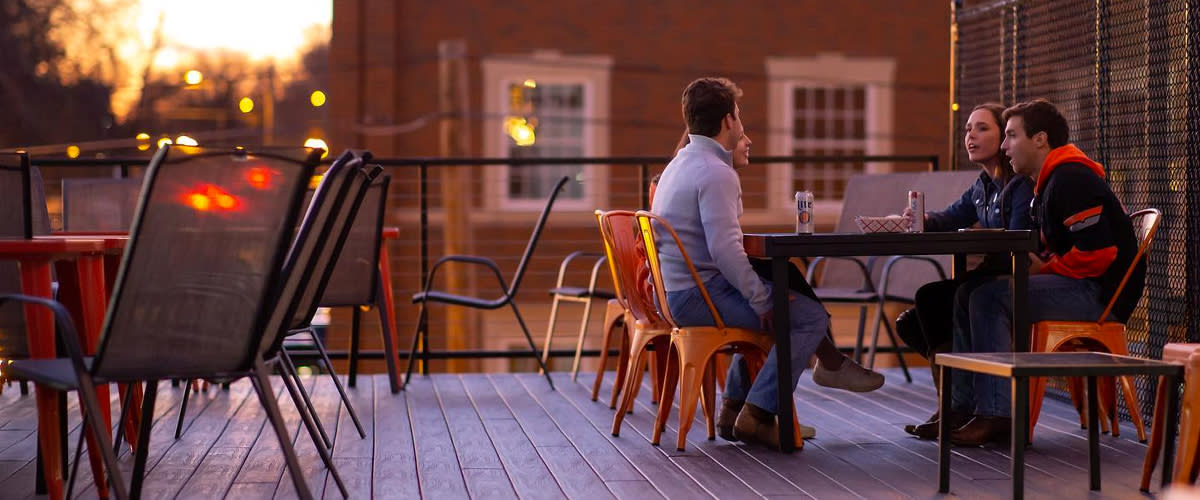 For over 50 years Coney Island has been serving Stillwater visitors and residents. Known for their iconic hot dogs, juicy burgers, and crispy tator tots, Coney Island offers a fun and exciting atmosphere inside and out. Grab a drink and enjoy some good eats as you sit on their newly renovated rooftop patio.