May is National Burger Month and America's Friendliest College Town has you covered on great restaurants to visit and celebrate!
Stillwater's Jumpin' Little Juke Joint, Eskimo Joe's, serves a fantastic selection of charbroiled burgers to enjoy with their famous cheese fries. Whether you choose the Joe's Classic or change it up with the Sweet Peppered Bacon and Swiss, you can't go wrong. For those with smaller appetites, the Little Joe is the perfect choice.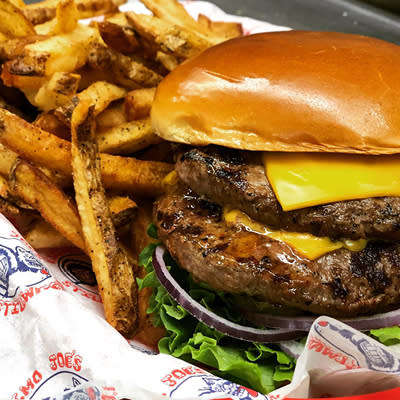 Some of the finest hamburgers in Stillwater can be found at The Garage. This restaurant and bar is a fun place to meet with family or friends, especially when you want to watch the big game on one of the many television screens. For a unique choice, try the Sticky Finger Burger with peanut butter, bacon bits, sweet jalapeño relish, and cheddar cheese - one of our personal favorites!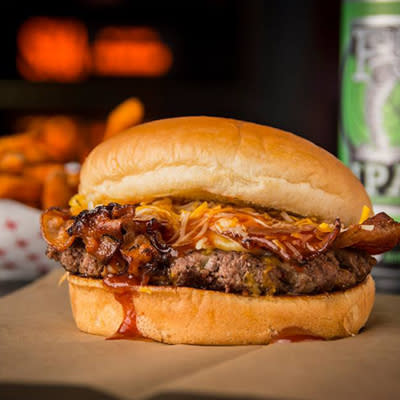 Louie's Grill and Bar in Downtown Stillwater serves both great food and great atmosphere! You'll want to come back, again and again, to try everything from the classic American Burger or Big Lou to the more adventurous Joker or Sriracha Bleu Cheese Burgers. Grab a bite after an afternoon of shopping in the heart of downtown Stillwater!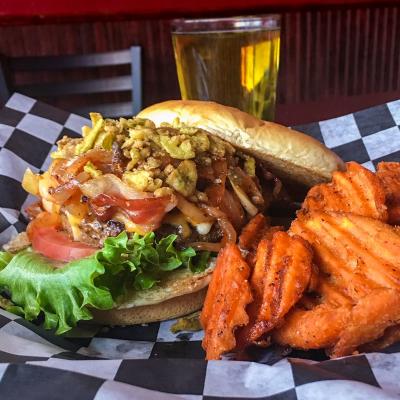 While exploring the beautiful Oklahoma State University campus, step inside The Atherton Hotel to enjoy a delicious meal at The Ranchers Club or The State Room. The lunch menu offers two savory options, the American Burger or the Smash Burger. Pair it with a side of hand-cut French fries for the full experience!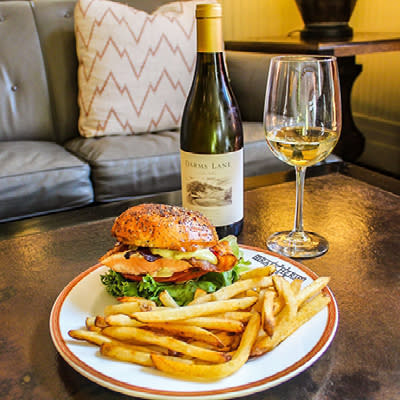 Freddie Paul's serves up an incredible selection of steak burgers, made from freshly cut steak trimmings. Be sure to order The Pulverizer, which includes sweet peppered bacon, pepper jack cheese, and fried onion strings. If you're looking for a spicier choice, try the Brooklyn Bomber with cool cream cheese and sliced jalapeno peppers.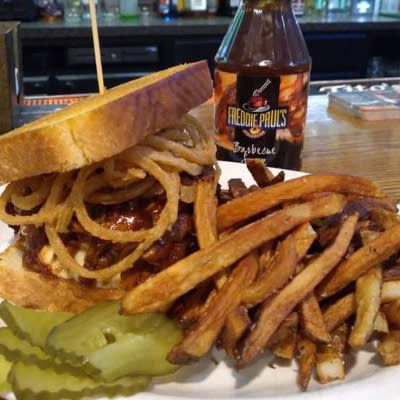 If you're looking for a quick bite on the go, Ron's Hamburgers and Chili is the place! The burgers are made fresh daily, including the popular Ron's Special loaded with ham, bacon, fried onions, and more. For a signature twist, try the Sausage Cheeseburger smothered in the award-winning homemade chili.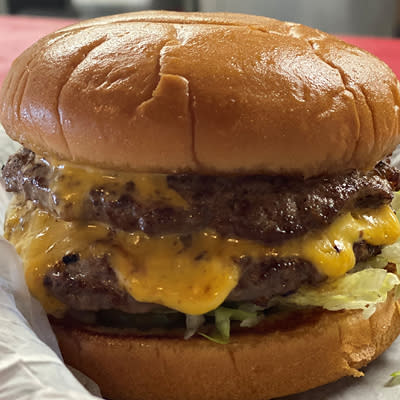 What is your favorite burger in Stillwater? Share your photos with us this May while you're out to eat in America's Friendliest College Town!