Today our city is electric with the energy and nostalgia of Homecoming...rain or shine, Cowboy loyalty is a force to be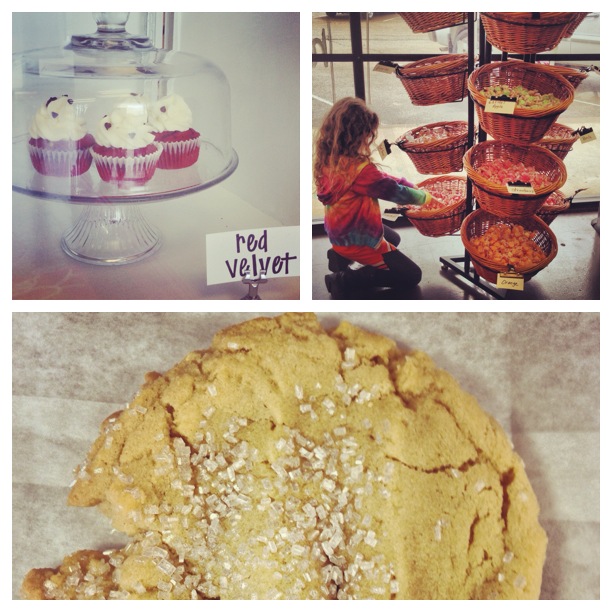 reckoned with this time of year!  The smell of homemade cookies, frosting and oven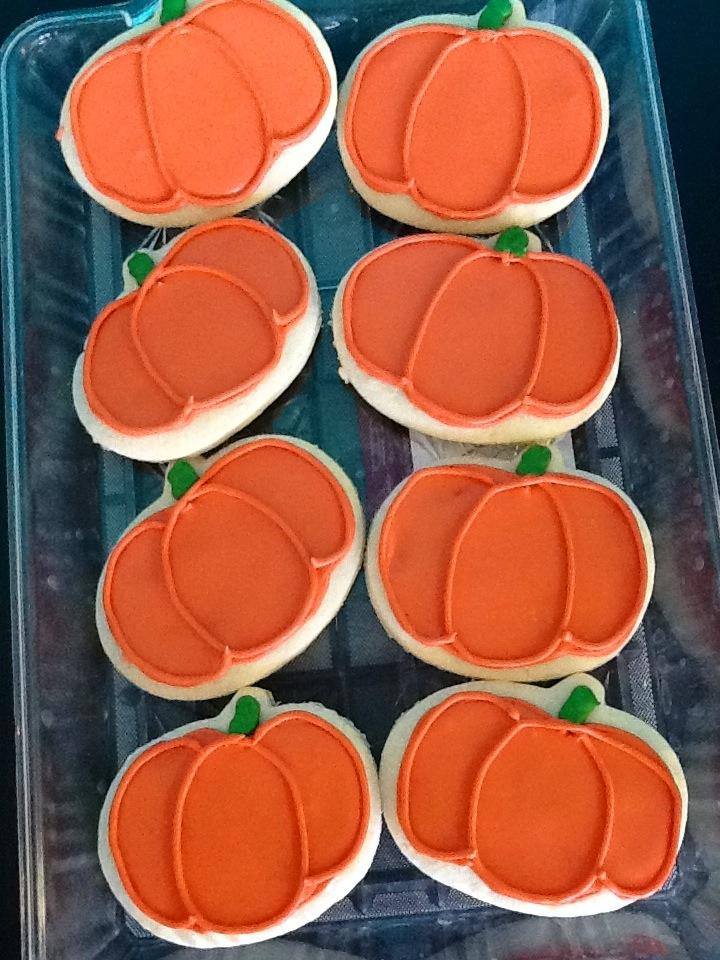 baked freshness also are pretty electric and nostalgic....especially when you walk into Bella Marie's Bakery!  Greeted with a friendly smile in a small colorful bakery filled with cookie trays and perfectly frosted cupcakes was quite a chilly day treat. 
Jesse, one of Bella Marie's talented bakers, welcomed me kindly and was eager to share the goodness of this new little shop, in its fourth week of business. Many may not know, Bella Marie's is a full service bakery...a one stop shop for pies, cinnamon rolls, custom cakes and more.
They welcome walk-ins and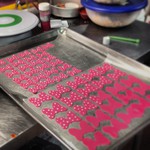 are prepared to serve you up their freshest sweet treats.  If you are needing that over-the-top custom cake or holiday pies, Bella Marie's would be happy to take your custom order for the most special of events. 
Just in time for Halloween, their candy by the pound makes for a perfect after school surprise or finishing touch to your Halloween festivities.  Bella Marie's is certainly the sweetest place in Stillwater and worth a stop! 
Bella Marie's is the real deal bakery and in between working their magic in the kitchen, they are quick to welcome you with a smile.  Speaking of magic...Jesse gave me a sneak peak at some of her artistic genius in the kitchen, sugary pink bows for a creation I am certain will be magical to a slew of little girls. 
You can contact Bella Marie's Bakery at (405) 707-7257 and on their facebook page for specials and mouth-watering photos of their baked creations!  Located at 211 North Perkins Road.