Brunch with family or friends is always a special treat, and Stillwater has some local favorites that are sure to satisfy your appetite! Check out some of our top picks - - -
Head Downtown for some great homestyle cooking at Granny's Kitchen!  Sample classic breakfast favorites, including their warm cinnamon rolls. If you're feeling adventurous, be sure to try the delicious - and definitely unique - Nasty Granny.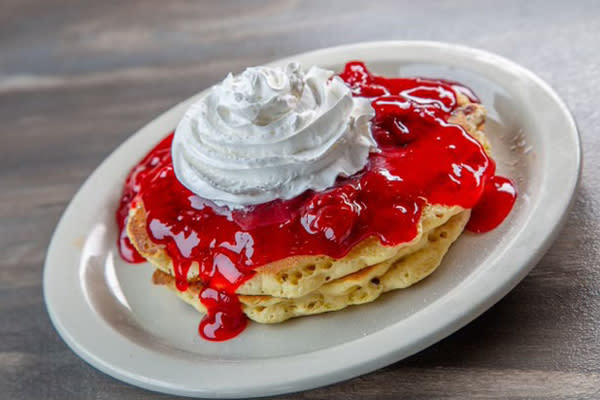 Just Wafflin' will provide a sweet start to your day! Enjoy handcrafted waffles in a variety of flavors, or sample some of the fun "whatnot's" on the menu. Don't forget to explore the large variety of toppings to customize your waffle and try something new each visit.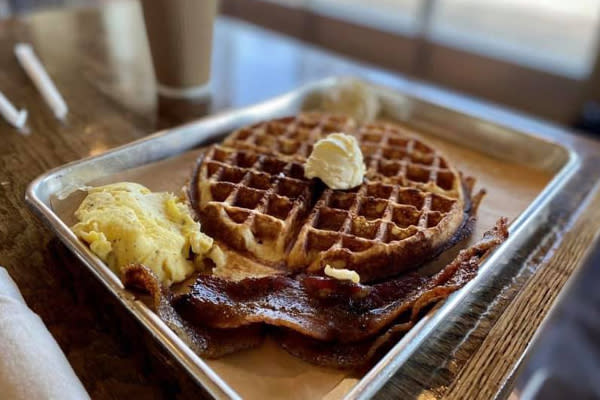 Red Rock Bakery & Deli is the go-to place for made-from-scratch favorites. There is so much to choose from, including the selection of bakery items from donuts to cookies, or comfort food favorites such as warm soups and gourmet mac and cheese.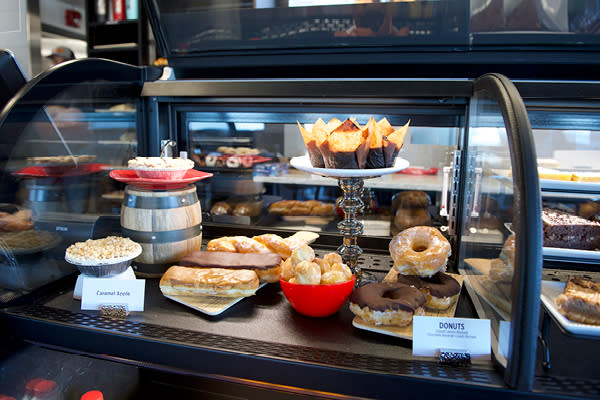 Looking for some big city flavor? Visit Old School Bagel Café on The Strip for some New York-style bagels right here in Stillwater! Choose from the great selection of fresh and perfectly chewy bagels with all the fixings that will make your mouth water!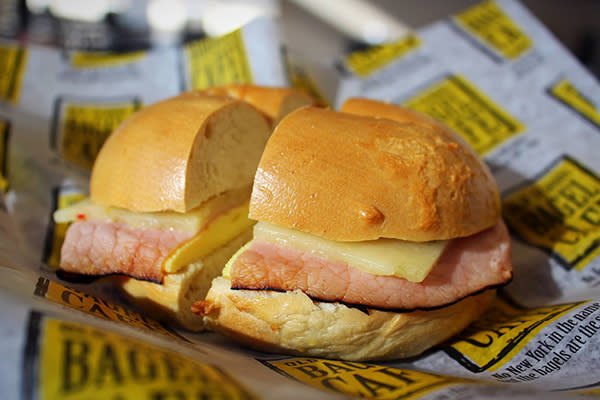 For a wonderful homemade brunch, dine with Good Little Eater in Downtown Stillwater. This hidden gem offers dine-in or take out Sunday brunch every other week. Follow them on social media to get the latest menu, and remember to order a yummy pastry or dessert!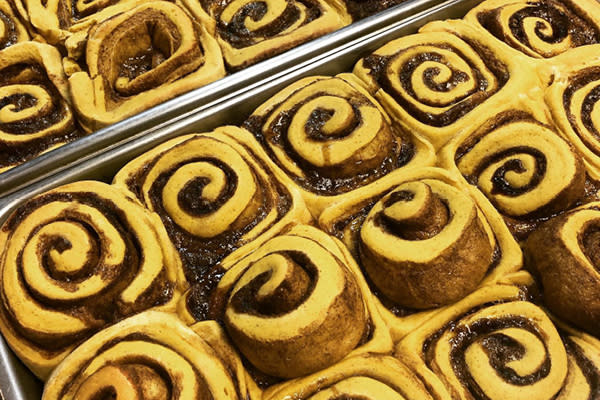 No matter which restaurant you choose, you will find the tastiest brunch right here in America's Friendliest College Town! Bon appetite!